Men
Kuwait
He's always on the go. He dashes here, there and everywhere from business meetings to exhibitions and the cinema to dinner with friends or a date with a special woman.
Watch the video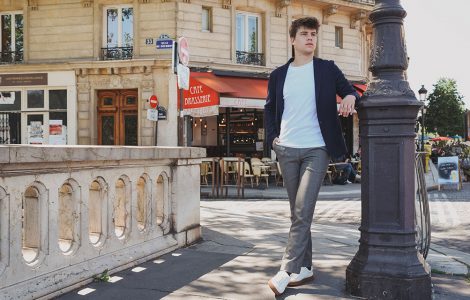 Ready-To-Wear
Timeless, classic men's wardrobe pieces are the base Parisian chic is built on.
Shop the collection
Shoes
The quintessential ELLE gentleman needs footwear that complements his lifestyle: He's always on the go. Whether off to a high-profile business meeting or opening of a new art exhibit, or whisking his date off to movies and a romantic dinner, he is perpetually in motion. Our collection of men's footwear provides lasting quality, luxurious materials, and cutting-edge style.

Shop the collection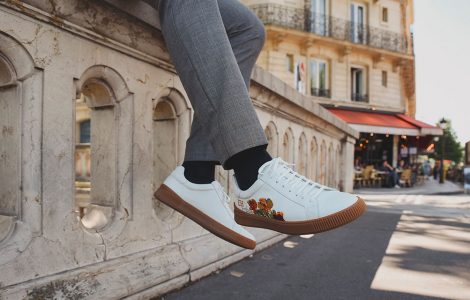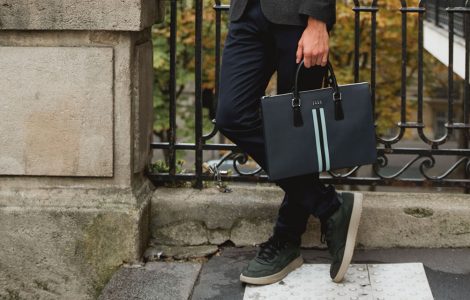 Bags
Keep your personal items within reach, and maintain your professional, stylish aesthetic, with our luxurious men's bags. They're a necessity both for daily commutes to and from the office, and for travel near or far. Whether you're hitting the streets of London, Paris, Tokyo, or New York, these well-crafted bags will protect your keepsakes and convey a subtle message: You mean business.
Shop the collection
Luggage
The zest of life is through adventure. It is in those moments when we are tested, or become explorers, that we access deeper parts of ourselves and truly awaken the human experience. That's why the ELLE Man craves travel.So, when you go on an adventure, be sure to have the ultimate travel partner with you: our ELLE luggage collection. These durable pieces will take you from city to city, continent to continent, without any doubts about dependability.
Shop the collection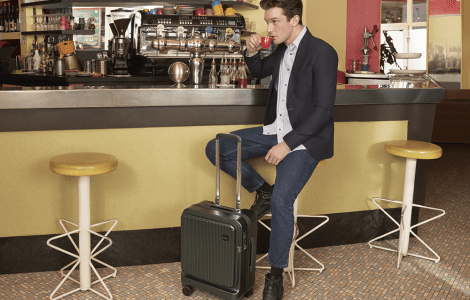 Accessories
Debonair is in the details. Our collection of luxurious men's accessories elevate any outfit. It's the special touches — a luxurious leather wallet, or a smart belt with a stylish buckle — that make all the difference.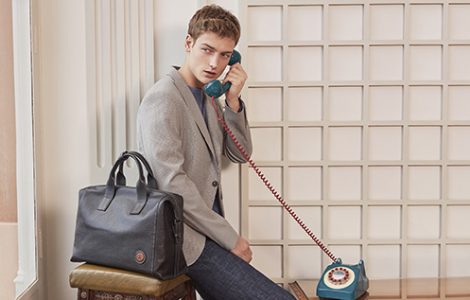 Wallets & belts
News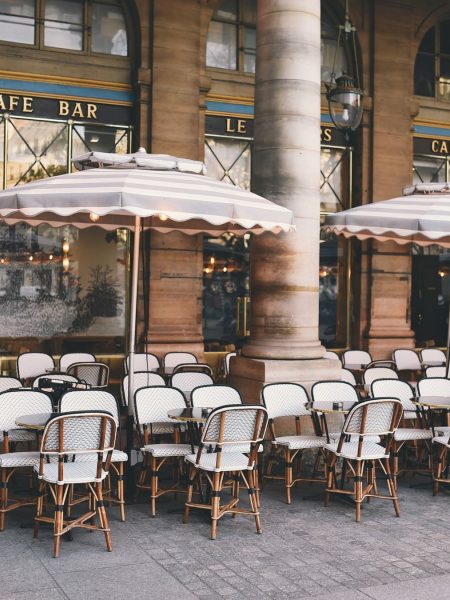 3 best places in Paris for an outside dinner
When we say Paris, we inevitably think of gastronomy. Paris has a wide variety of restaurants with magical settings and exceptional dishes. Find our selection below!
---