Women
Malaysia
A Parisienne is inventive. Capable of adoring this, that and everything, she considers France's love of a paradox her best friend, her favourite contradiction, her middle name…
Watch the video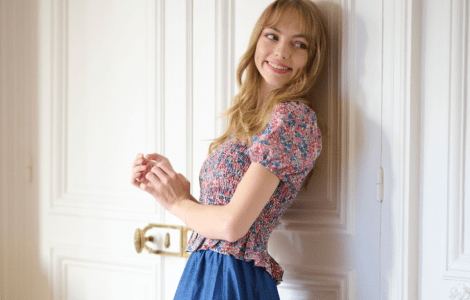 Ready-To-Wear
We create modern, elegant designs that combine ELLE's legacy for style with contemporary comfort and convenience.
Shop the collection
Active
Physical fitness is a bridge to overall health and well-being, and being physically fit requires having the right tools on your side. ELLE Activewear emphasizes comfort, functionality, and fashion, all the core tenets of workout-wear that you need to feel your best while making your best effort.
Shop the collection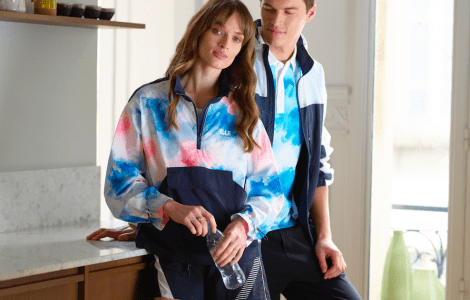 Handbags
ELLE Handbags are the bold, confident woman's ultimate companion. Employing high-quality materials and designs meant to pair with a variety of outfits, each handbag becomes your friend and partner, keeping your personal items safe and within close reach, while reflecting sophisticated Parisian style.

Shop the collection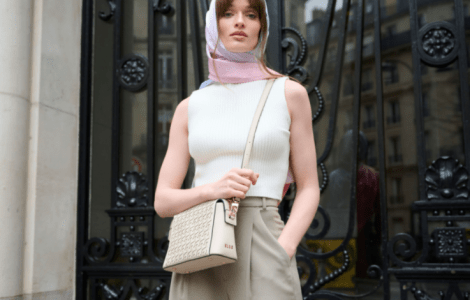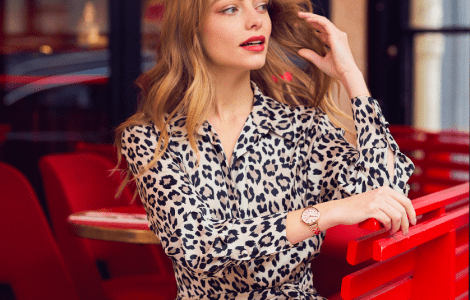 Watches
These are the perfect accessories if you want to shine – with a touch of inimitably French effortless glamour! This timeless and modern new collection is imbued with Parisian elegance.
Shop the collection
Accessories
ELLE accessories upgrade your outfit, raising its profile from basic to extraordinary. They are the finishing brushstrokes on the masterpiece that make powerful statements and exemplify your individual style and personality.
News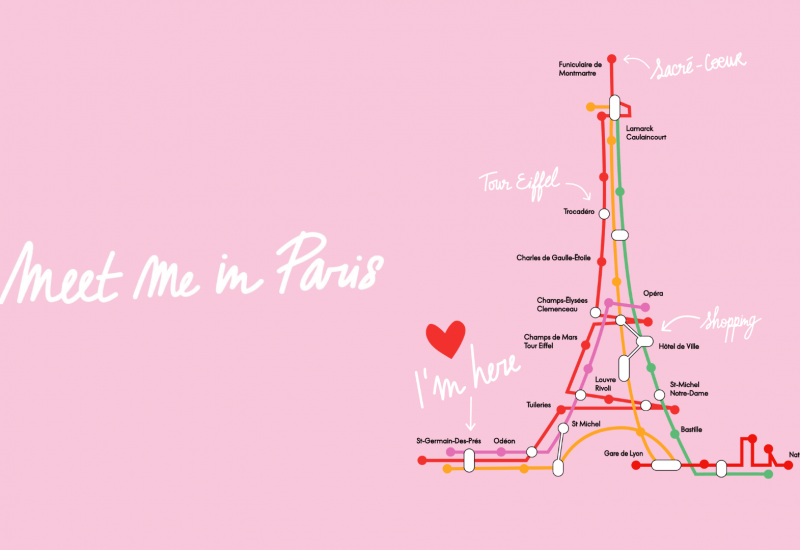 1 RESTAURANT = 1 SPRING LOOK
In April, it's spring vibes only! It's time to go out and enjoy the spring in Paris ! We have selected for you the most flowery terraces in Paris by combining our colorful seasonal products. 
---