Children
Oman
Parisian kids live life to the full. Smiling, playful and vivacious, they love getting together to invent new games in the park and run like the wind through the streets of Paris.
Watch the video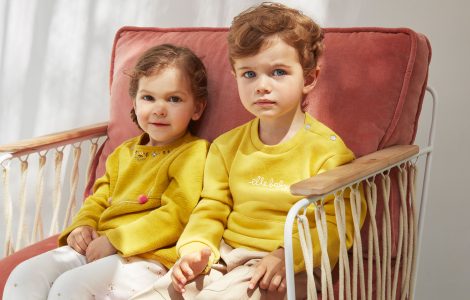 Baby
ELLE BABY features lovely and fashionable elements in an assortment of layette, blankets, bibs and socks. With bright colors, subtle touches of fabric and delicate details, ELLE Baby is the new style from newborns to toddlers..
Kids
ELLE kids are distillations of energy and mischief, curious to learn about new things and leave their mark on whatever – and whomever – they come into contact with. This is the energy of Parisian youth: Full of laughter and enthusiasm to go exploring. ELLE's collection of youth apparel captures this vivacious, free spirit, helping children look polished but also ready for wherever their imagination may take them.
News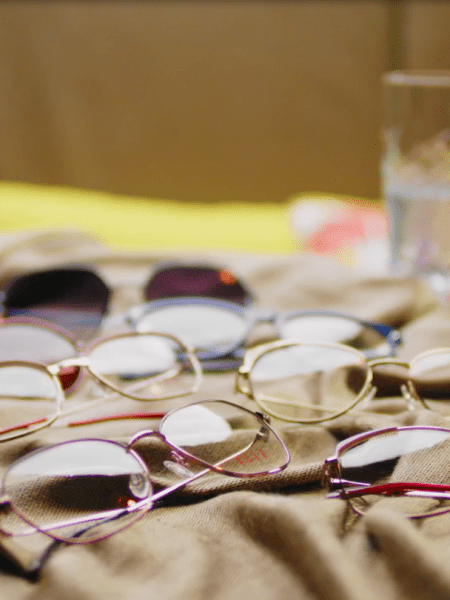 ELLE Eyewear collection's news
Because of COVID-19, many trade shows have unfortunately been forced to cancel. But our licensees have talent! CHARMANT offers you through this interview to discover the new ELLE Eyewear collection. You will be blown away!
---