Women
Peru
A Parisienne is inventive. Capable of adoring this, that and everything, she considers France's love of a paradox her best friend, her favourite contradiction, her middle name…
Watch the video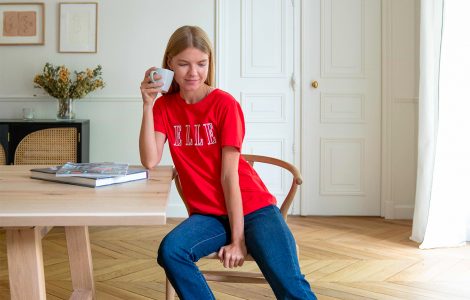 Ready-To-Wear
We create modern, elegant designs that combine ELLE's legacy for style with contemporary comfort and convenience.
Shop the collection
Handbags
ELLE Handbags are the bold, confident woman's ultimate companion. Employing high-quality materials and designs meant to pair with a variety of outfits, each handbag becomes your friend and partner, keeping your personal items safe and within close reach, while reflecting sophisticated Parisian style.

Shop the collection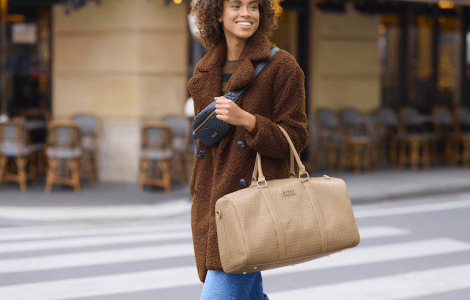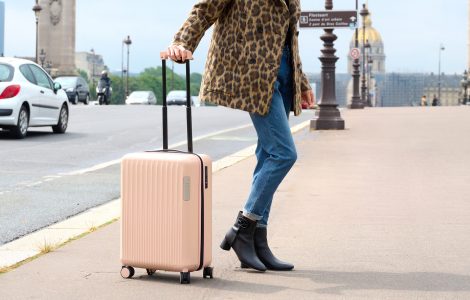 Luggage
Bring our trustworthy companions – top-quality luggage to store your clothing and valuables – on your next adventure. They are durable and dependable partners that are designed to last while you travel, whether it's a quick weekend getaway or a jaunt around the globe.
Shop the collection
Watches
These are the perfect accessories if you want to shine – with a touch of inimitably French effortless glamour! This timeless and modern new collection is imbued with Parisian elegance.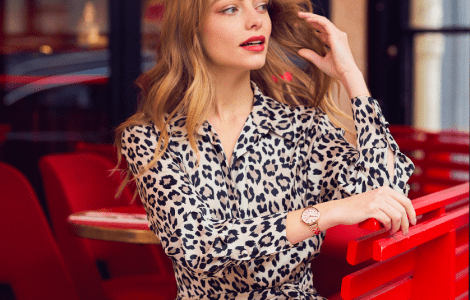 News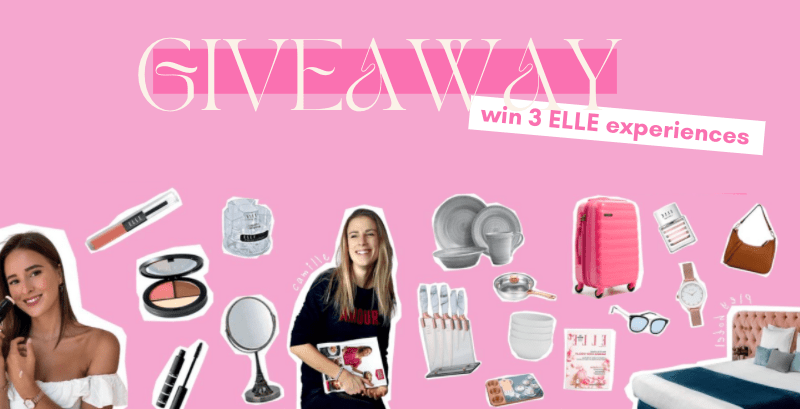 The Ultimate 20th ELLE anniversary GIVEAWAY
🚨 GIVEAWAY ALERT 🚨 At ELLE, we believes in generosy and the spirit of giving thanks. We could'nt wait more to express our gratitude to all of you – the incredible community we built and (re)celebrate with you our 20th anniversaire of ELLE Boutique.
---