Children
Philippines
Parisian kids live life to the full. Smiling, playful and vivacious, they love getting together to invent new games in the park and run like the wind through the streets of Paris.
Watch the video
Kids
ELLE kids are distillations of energy and mischief, curious to learn about new things and leave their mark on whatever – and whomever – they come into contact with. This is the energy of Parisian youth: Full of laughter and enthusiasm to go exploring. ELLE's collection of youth apparel captures this vivacious, free spirit, helping children look polished but also ready for wherever their imagination may take them.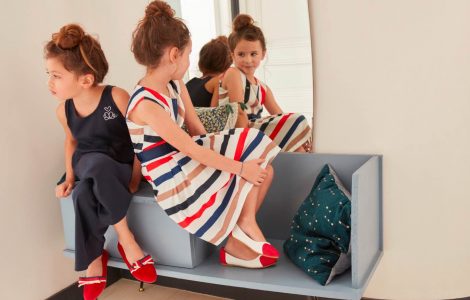 Apparel
Easy-going style for real life. Outfits are simple, spontaneous, colourful and on-trend. It's their mix of casual style, colour and detail that makes these kids perfect petits parisiens.
News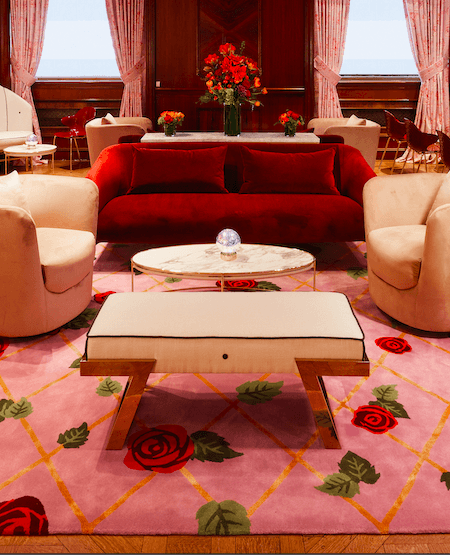 Welcome to the first ELLE Décor Café pop-up store!
After the ELLE cafés in Tokyo, Shanghai, Bangkok, the ELLE brand is extending its concept of lifestyle experience.
---