Women
United States
A Parisienne is inventive. Capable of adoring this, that and everything, she considers France's love of a paradox her best friend, her favourite contradiction, her middle name…
Watch the video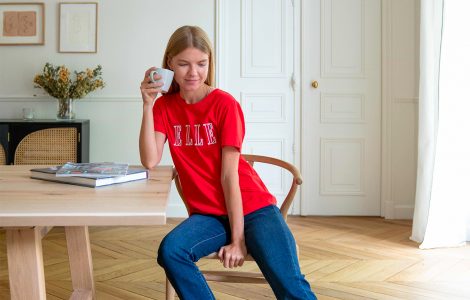 Ready-To-Wear
We create modern, elegant designs that combine ELLE's legacy for style with contemporary comfort and convenience.
Shop the collection
Eyewear
Glasses make any outfit become stylish ! ELLE eyewear expresses individuality and a youthful feeling combined with a modern and stylish design.
Shop the collection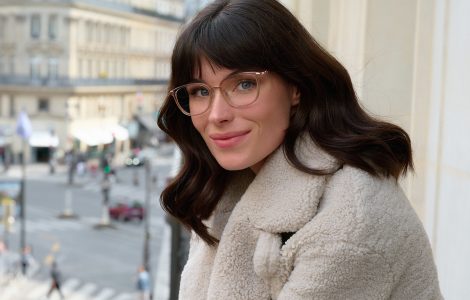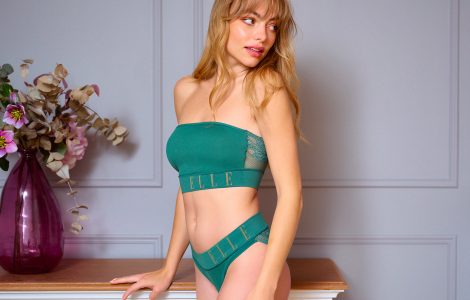 Intimates
Our soft, luxurious intimates are designed with comfort and elegance in mind. They are thoughtfully crafted to make any woman feel confident in her own skin.

Watches
These are the perfect accessories if you want to shine – with a touch of inimitably French effortless glamour! This timeless and modern new collection is imbued with Parisian elegance.
Shop the collection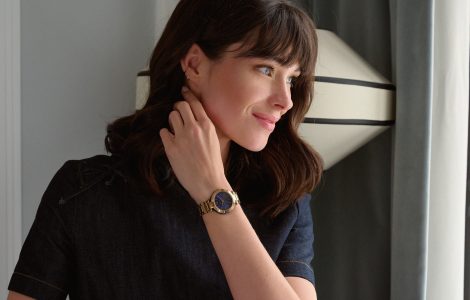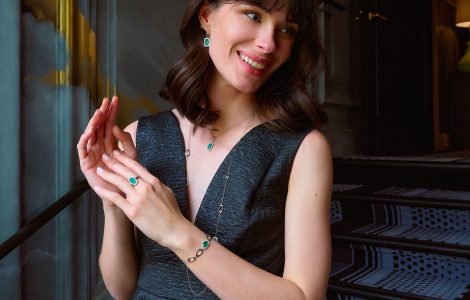 Jewelry
ELLE Jewelry collection enhances any outfit and brings out the natural sparkle in your eyes. Our jewels are more than just accessories — they are high-quality creations, emphasizing excellent craftsmanship and an appreciation for timeless designs you can wear again and again. Each piece promises to make you feel like a treasure.
Shop the collection
Travel accessories
We offer a range of travel accessories to make your life on the road, in the air, or far from home easier and more intuitive. All have the trademark ELLE Boutique level of sophisticated and ingenuity, to enhance your journey wherever it takes you.
Shop the collection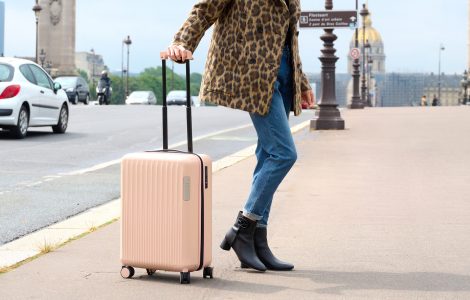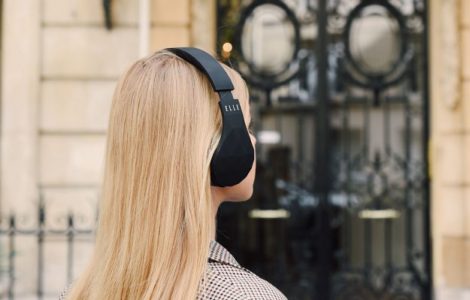 Mobile & Audio accessories
Discover the sounds of ELLE Boutique, expressed through our high-quality audio accessories collection: It sounds as good as it looks.
Shop the collection
Professional apparel
Parisian women love playful practicality: that is, professionalism that represents the unique energy and personality inherent in each one of us. Don't be afraid to express your distinct style at the workplace with our ultra-chic line of women's professional wear. Flattering silhouettes, luxurious fabrics, and style that is at the intersection of conservatism and creative fashion are the underpinnings of this collection.

Shop the collection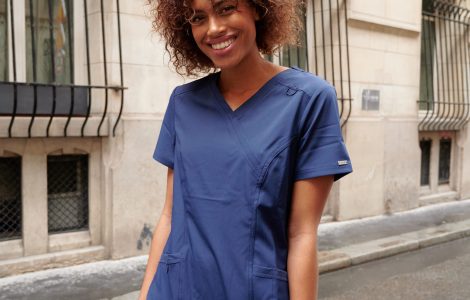 ---