75 YEARS LEGACY OF EMPOWERING WOMEN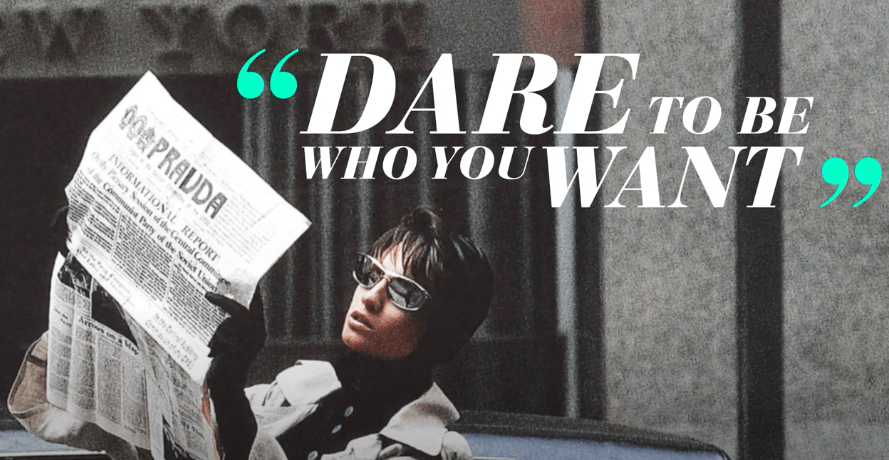 From the early days of print, when our writers spelled out stories on typewriters, to the digital revolution of the 2000's, our commitment to that mission has never wavered.
From the start, ELLE has sought to inspire women to change the world, and to develop relationships with fashion, beauty, and lifestyle. By doing so, we have always believed that women will enjoy the best of what life has to offer while contributing something meaningful to others, too.
Now more than ever, as social movements have coalesced around the rights and role of women's voices in addressing key issues, the ELLE brand remains a beacon. We champion a world that is full of positivity, self-esteem, freedom, and self-empowerment.
To mark this special occasion, we have created special collections for you to enjoy. Happy 75 years from all of us at ELLE. Thank you for being a part of our journey.
Now, let's celebrate!
"Since 1945 and forever, ELLE decodes trends and leads women in their daily (r)evolution."
OUR MANTRAS
We are proud to lead and inspire Parisian girl through our mantras inspired by women's empowerment. We have decided to give a voice to our favorite Parisian Girls !
Discover our mantra from our 75th years collection.