Children
Canada
Parisian kids live life to the full. Smiling, playful and vivacious, they love getting together to invent new games in the park and run like the wind through the streets of Paris.
Watch the video
Baby
ELLE BABY features lovely and fashionable elements in an assortment of layette, blankets, bibs and socks. With bright colors, subtle touches of fabric and delicate details, ELLE Baby is the new style from newborns to toddlers..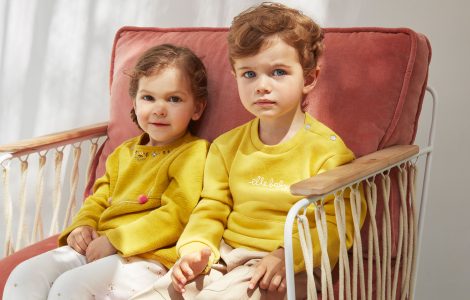 Socks Sets
Kids
ELLE kids are distillations of energy and mischief, curious to learn about new things and leave their mark on whatever – and whomever – they come into contact with. This is the energy of Parisian youth: Full of laughter and enthusiasm to go exploring. ELLE's collection of youth apparel captures this vivacious, free spirit, helping children look polished but also ready for wherever their imagination may take them.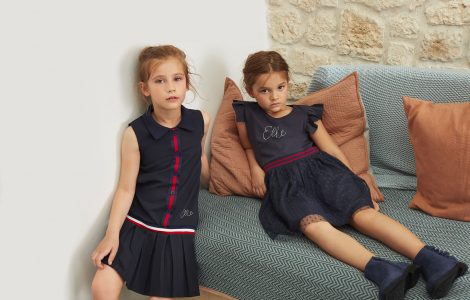 Socks
Kids – Home Decoration
ELLE Kids offers a new take on today's youth, reinterpreting Parisian lifestyle with modern élan. With its unique designs, subtle details and on-trend colour palette, the current collection features underwear and hosiery as well as special home decor items and accessories.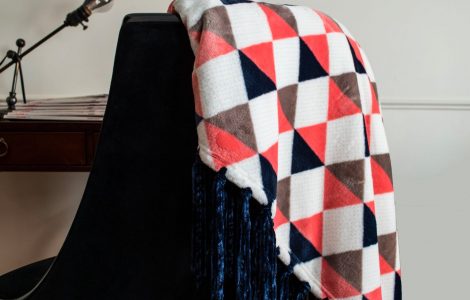 Blanket & Throws
Whether you prefer to wrap yourself in luxurious faux-cashmere or chunky knit chenille, a cozy throw blanket is a lovely thing to have.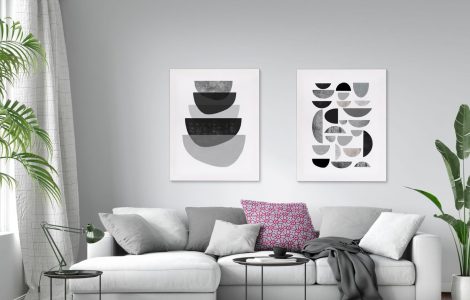 Curtains
Because the right drapery adds the perfect finishing touch to any room…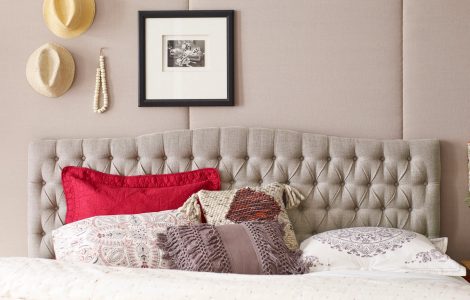 Pillows
Your children will have creative dreams just by sleeping on this pillow !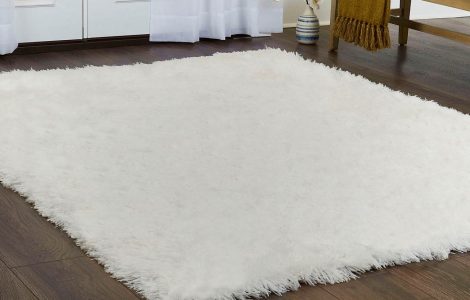 Rugs
Give a unique touch to your interior! The carpet is the ultimate element of a warm and refined decoration in your room.
News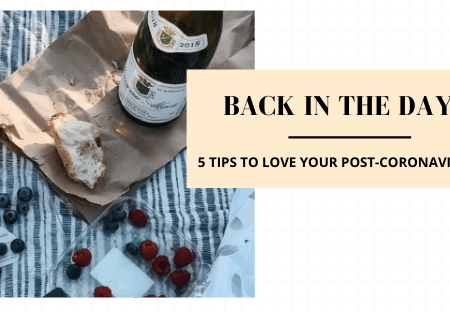 Back in the days : 5 tips to love your post-coronavirus life.
We all can't wait to start getting our lives back once the quarantine is over.
However, it won't be our "old days' kind of normal right away : most of the cafes, bar and museums will stay closed and we all will have to continue to apply the rules of social distancing for some more time.
This month we are putting together our guide on how to love our new normal life without breaking social distancing rules ! 1. PUBLIC [...]
---