Women
Japan
A Parisienne is inventive. Capable of adoring this, that and everything, she considers France's love of a paradox her best friend, her favourite contradiction, her middle name…
Watch the video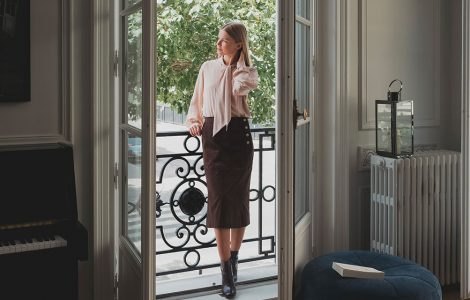 Ready-To-Wear
We create modern, elegant designs that combine ELLE's legacy for style with contemporary comfort and convenience.
Shop the collection
Sportswear
Physical fitness is a bridge to overall health and well-being, and being physically fit requires having the right tools on your side. That's where ELLE Sportswear comes in — our collection of women's apparel is ideal whether trying ballet or barre, boxing, indoor cycling or cardio work, or hot yoga. The collection emphasizes comfort, functionality, and fashion — all the core tenets of workout-wear that you need to feel your best while making your best effort.
Shop the collection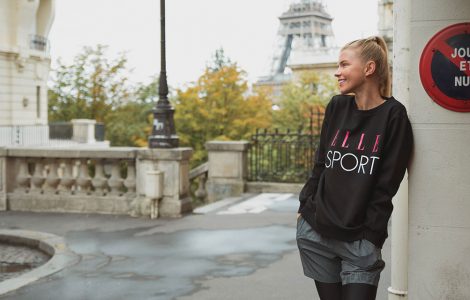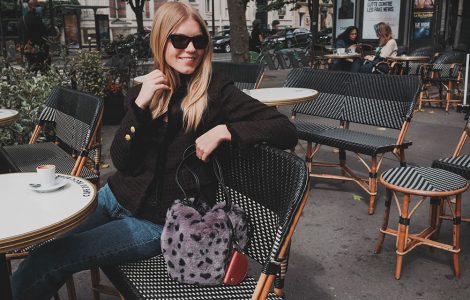 Handbags
ELLE Handbags are the bold, confident woman's ultimate companion. Employing high-quality materials and designs meant to pair with a variety of outfits, each handbag becomes your friend and partner, keeping your personal items safe and within close reach, while reflecting sophisticated Parisian style.

Shop the collection
Luggage
Bring our trustworthy companions – top-quality luggage to store your clothing and valuables – on your next adventure. They are durable and dependable partners that are designed to last while you travel, whether it's a quick weekend getaway or a jaunt around the globe.
Shop the collection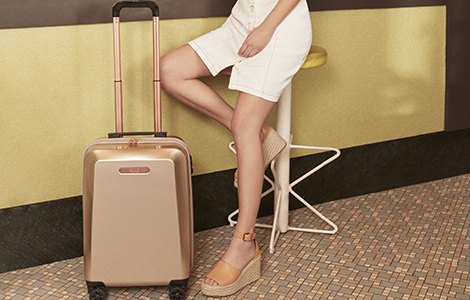 Watches
These are the perfect accessories if you want to shine – with a touch of inimitably French effortless glamour! This timeless and modern new collection is imbued with Parisian elegance.
Shop the collection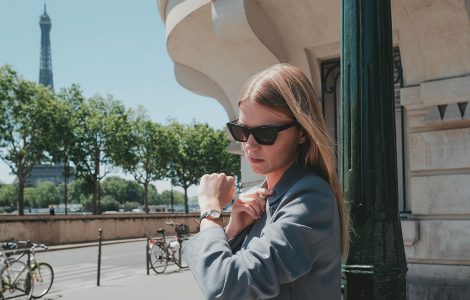 Weddings
We love an ELLE bride! Having first started in France, ELLE Weddings is the essence of French chic. It gives you a beautiful, unique and endlessly imaginative vision for your wedding.
Shop the collection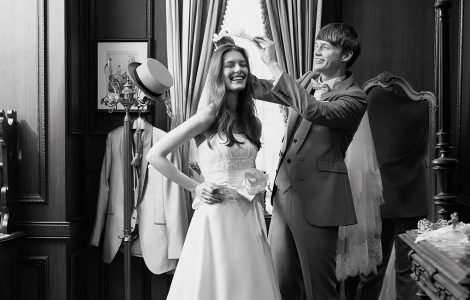 News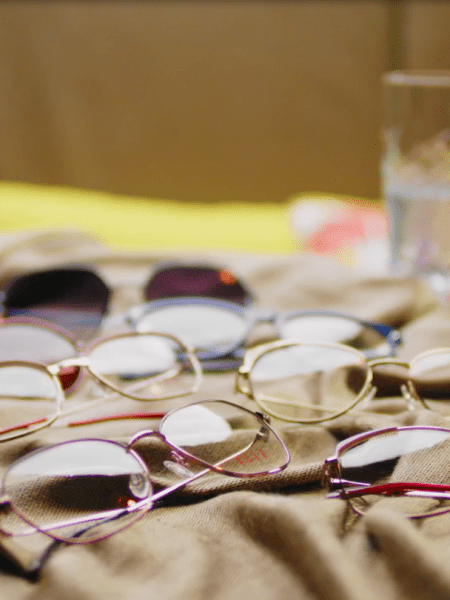 ELLE Eyewear collection's news
Because of COVID-19, many trade shows have unfortunately been forced to cancel. But our licensees have talent! CHARMANT offers you through this interview to discover the new ELLE Eyewear collection. You will be blown away!
---