Men
Korea
He's always on the go. He dashes here, there and everywhere from business meetings to exhibitions and the cinema to dinner with friends or a date with a special woman.
Watch the video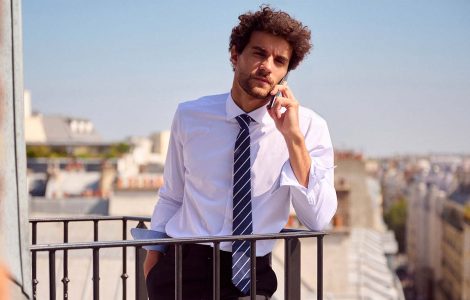 Ready-To-Wear
Timeless, classic men's wardrobe pieces are the base Parisian chic is built on.
Shoes
The quintessential ELLE gentleman needs footwear that complements his lifestyle: He's always on the go. Whether off to a high-profile business meeting or opening of a new art exhibit, or whisking his date off to movies and a romantic dinner, he is perpetually in motion. Our collection of men's footwear provides lasting quality, luxurious materials, and cutting-edge style.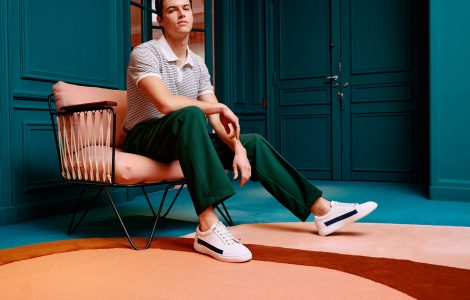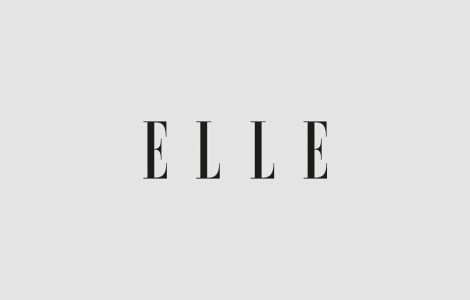 Sportswear
Our men's sportswear collection encompasses the full range of apparel and accessories that you need to say in shape.
Shop the collection
Golfwear
The ELLE man savors a good game of golf — the pleasant conversation with friends and colleagues; the breeze that rushes by while he's driving the golf cart; the sense of satisfaction as the club connects with the ball, sending it rocketing off toward the green. The whole experience engages his body and mind in a strategic state of play.
Shop the collection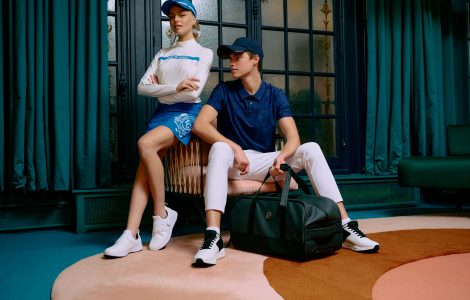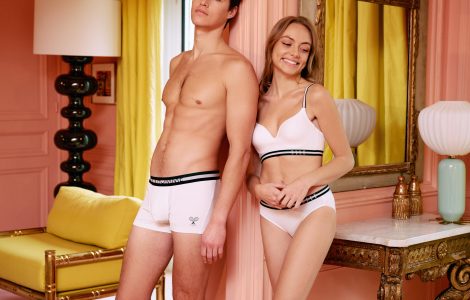 Intimates
Our undergarments from the ELLE Men collection are designed with comfort in mind. They are form-fitting to disappear under the silhouette of your outfit and are meant to promote fabric breathability and softness to the touch.

Shop the collection
Luggage
The zest of life is through adventure. It is in those moments when we are tested, or become explorers, that we access deeper parts of ourselves and truly awaken the human experience. That's why the ELLE Man craves travel.So, when you go on an adventure, be sure to have the ultimate travel partner with you: our ELLE luggage collection. These durable pieces will take you from city to city, continent to continent, without any doubts about dependability.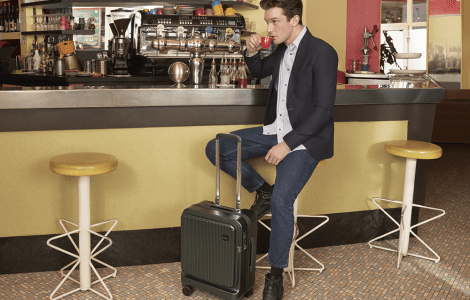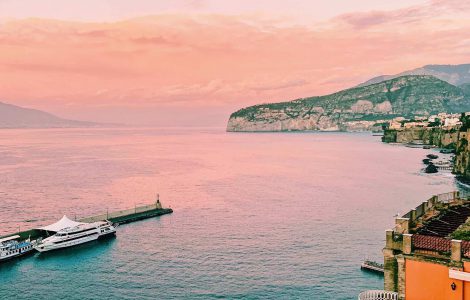 Swimwear
Whether you wear our swimwear collection into the pool or on a lounge chair as you bask in the sun, our ELLE Men's swimwear line brings a Mediterranean beachfront aesthetic to wherever you are.
Shop the collection
Accessories
Debonair is in the details. Our collection of luxurious men's accessories elevate any outfit. It's the special touches — a luxurious leather wallet, or a smart belt with a stylish buckle — that make all the difference.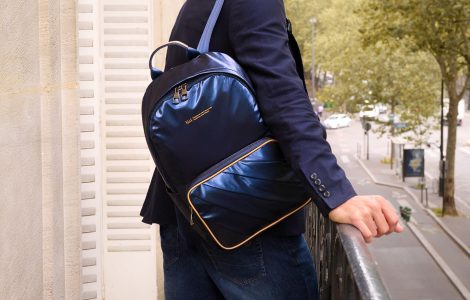 Wallets & belts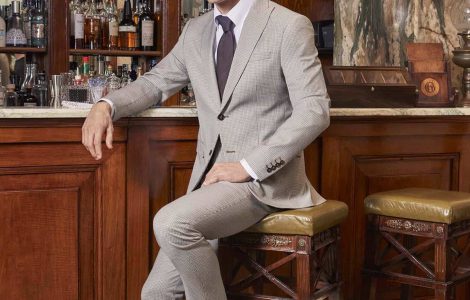 Neckties
Explore our latest neckties for the perfect final addition to your favourite look.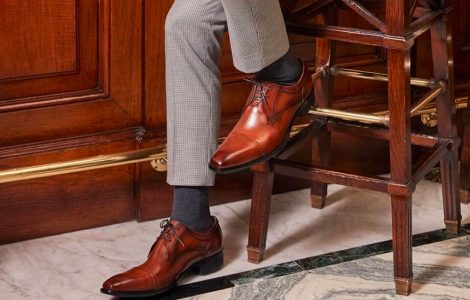 Socks
Even feet can be fashionable!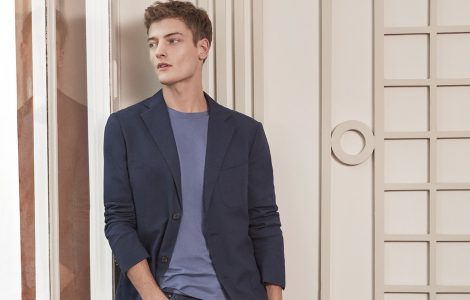 Shirts
Button-front shirts are a stable of the classic gentleman's wardrobe, but they don't have to be standard office attire. While they're well suited for the workplace, the contemporary Parisian man wears them buttoned all the way to the top for an edgy hipster aesthetic, or loose and unbuttoned over a simple T-shirt for a more relaxed look.
Shop the collection
News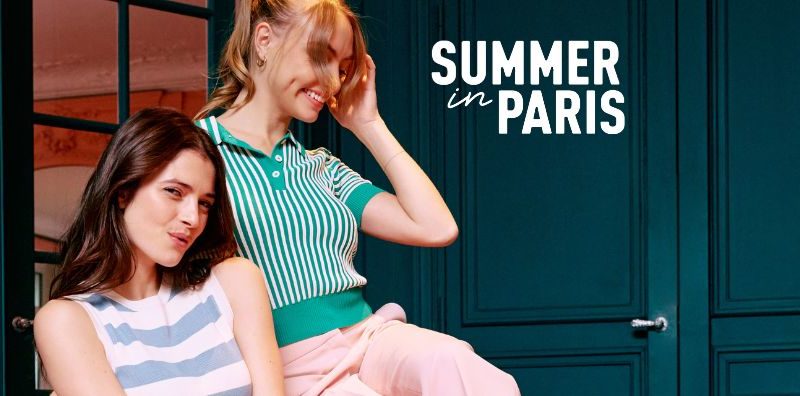 SPRING/SUMMER 2023 SUMMER IN PARIS
Lancement de notre nouvelle collection printemps/été 2023
---