Find our selection of ELLE products to enjoy the month of August in style and elegance!
1. TWO-PIECE SWIMSUIT
A colourful bikini to enjoy sunbathing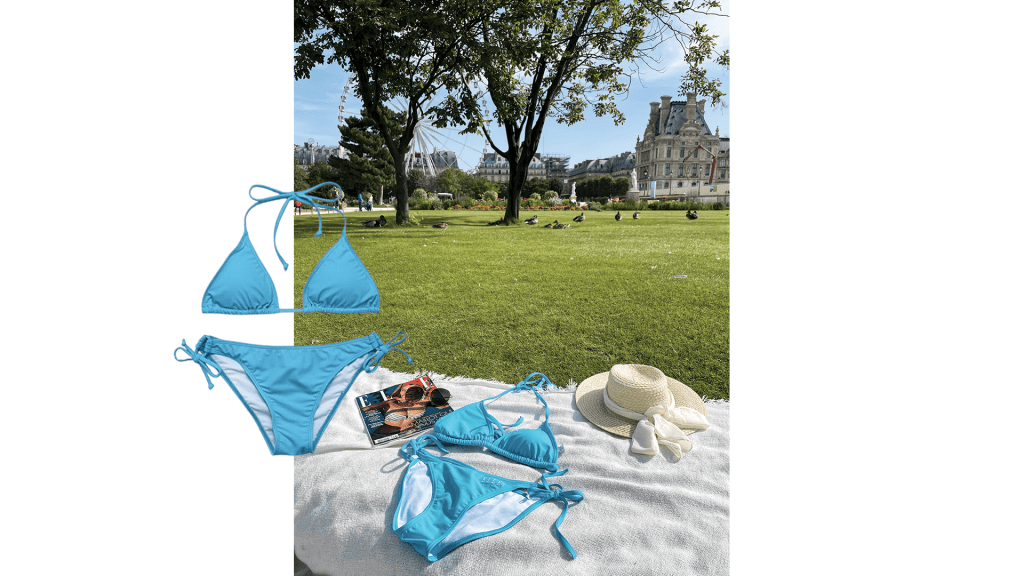 2. ELLE BEAUTY
For summer nights.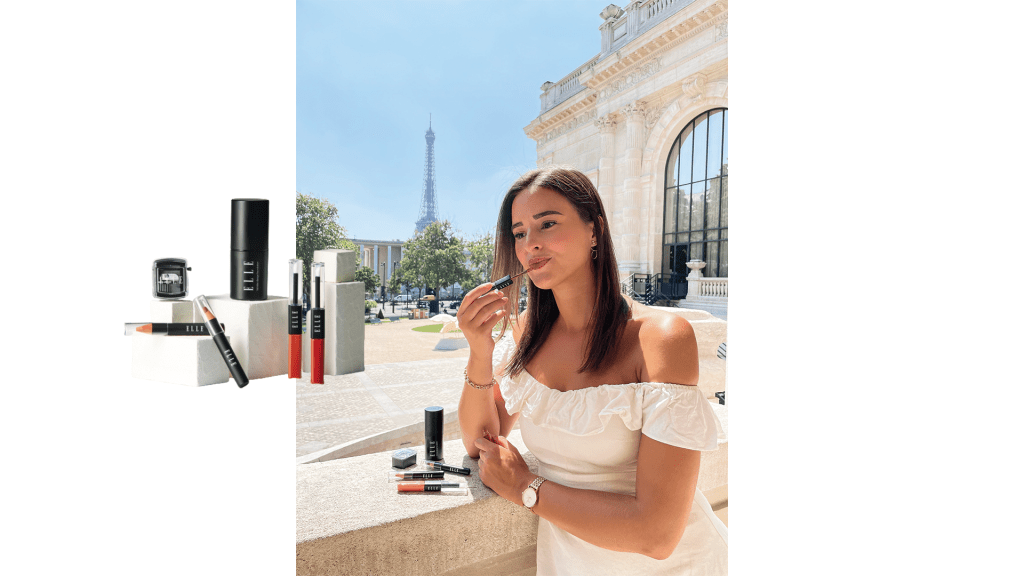 3. ONE-PIECE SWIMSUIT
The perfect swimsuit for lounging by the water.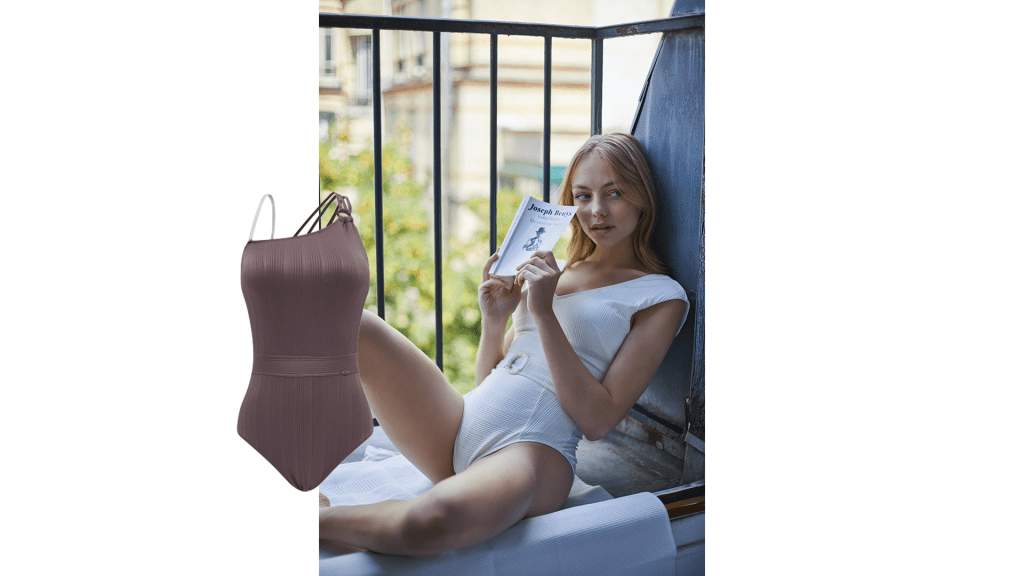 4. SPORTS SET
A trendy set for your pilates course on the beach.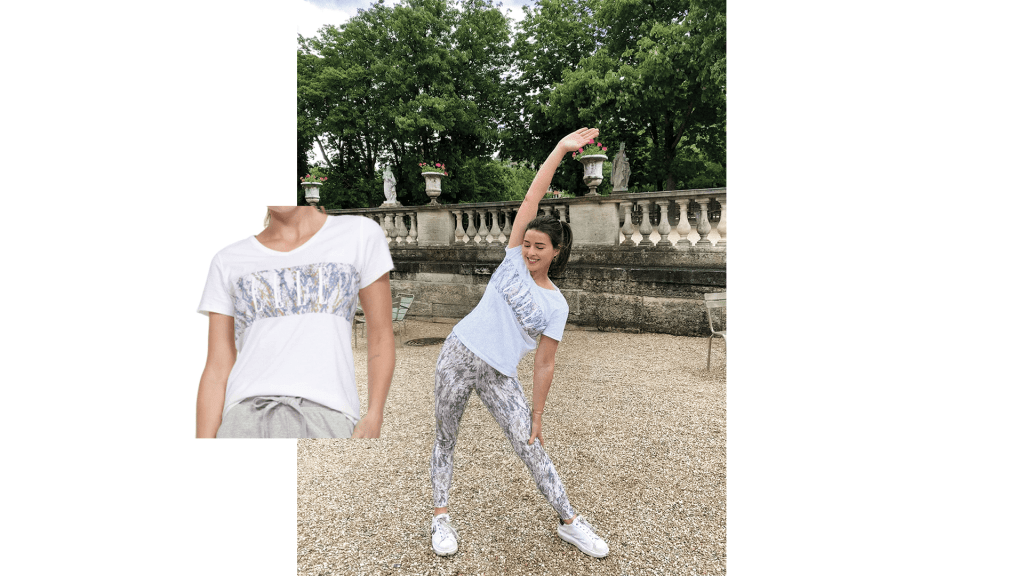 5. THE SUNGLASSES
Elegant sunglasses to dress up any look.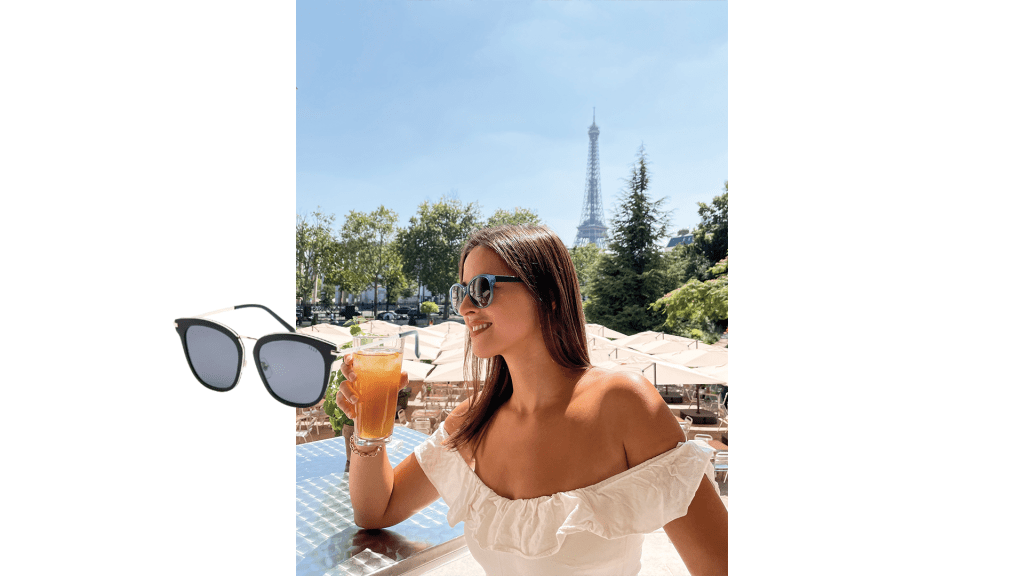 6.THE LINGERIE
A colorful lingerie set perfect for staying in bed.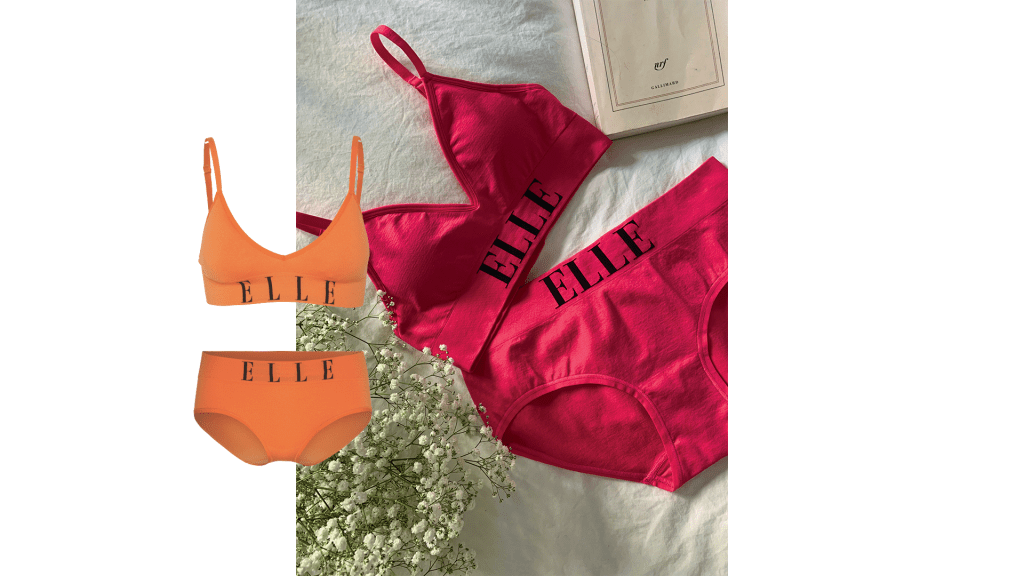 7.THE LADY BAG
A classy bag to shine in the Parisian streets!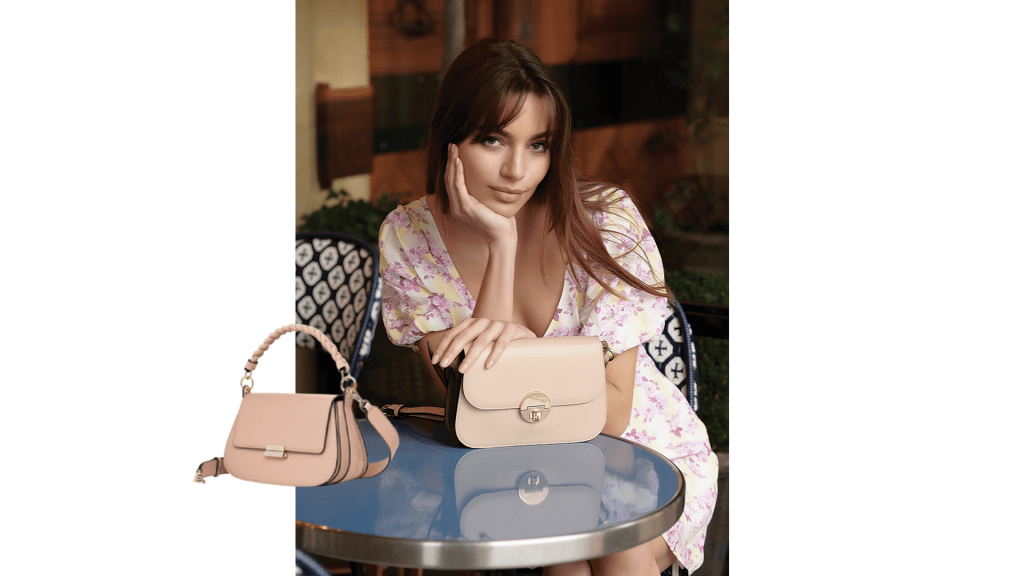 8.THE PARISIAN TEE-SHIRT
An elegant tee-shirt for the Parisian in you.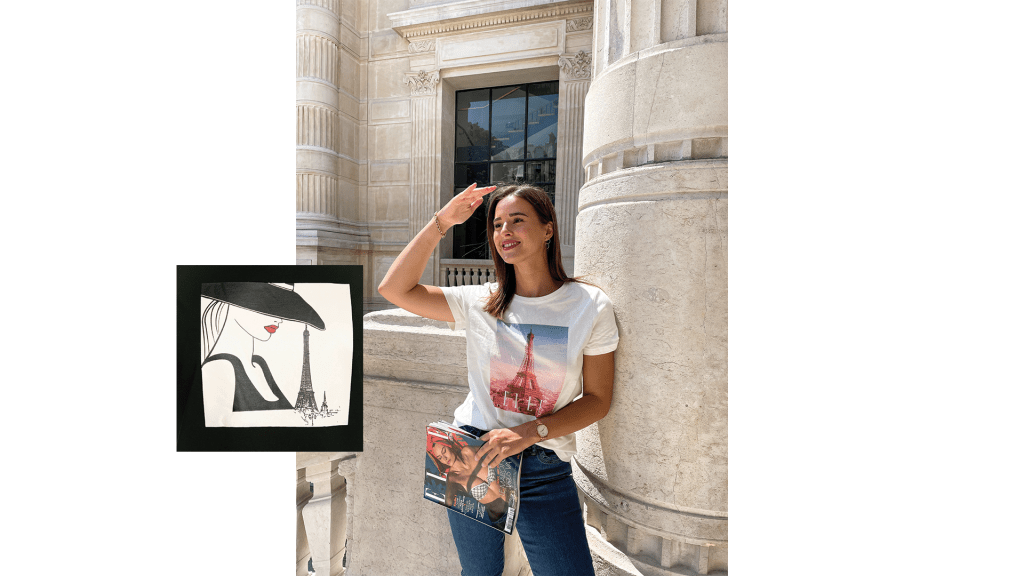 Last article "ELLE eyewear collection's news"
Join us on Instagram ✨