Let the holiday begin! It's time to get out and enjoy what the sunny days have to offer! And to get ready for this occasion, we have selected our favorite products. Bags, makeup or even decoration, there is something for everyone !
1. THE BLACK BAG
This classy bag for sophisticated look !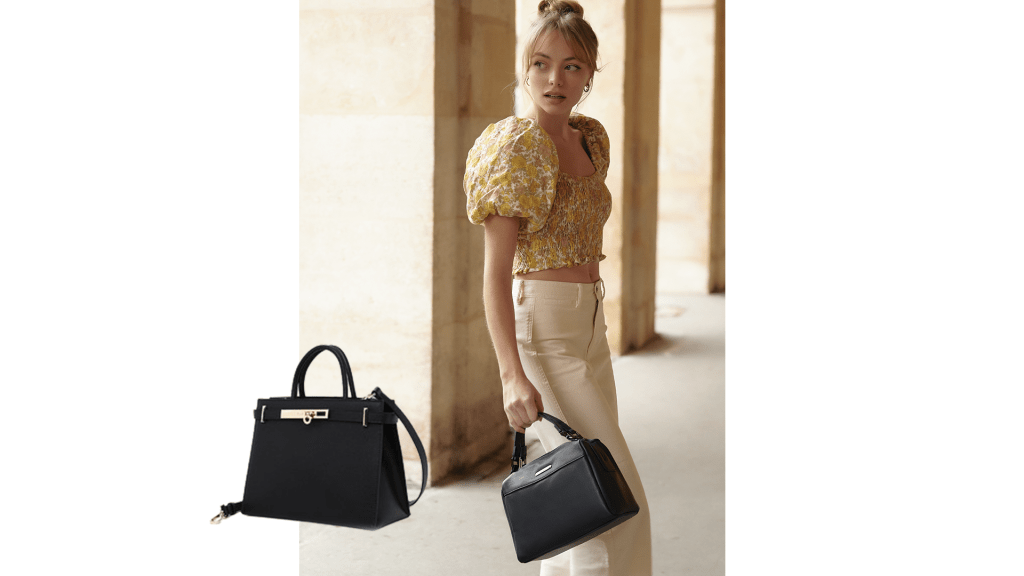 2. THE SHORT
For summer sport sessions in a garden.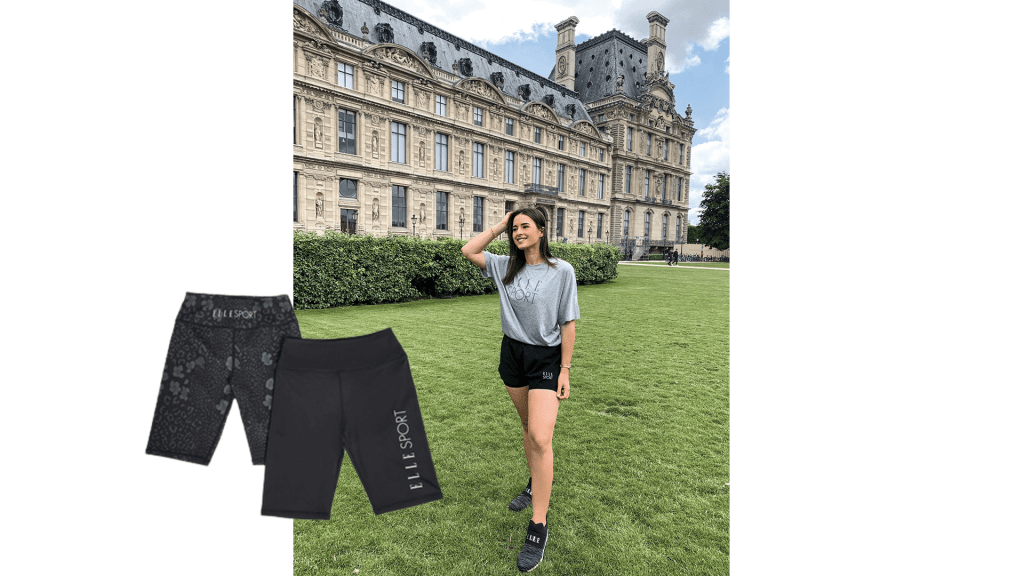 3. THE STRIPED TEE SHIRT
The perfect "marinière" to get the french style!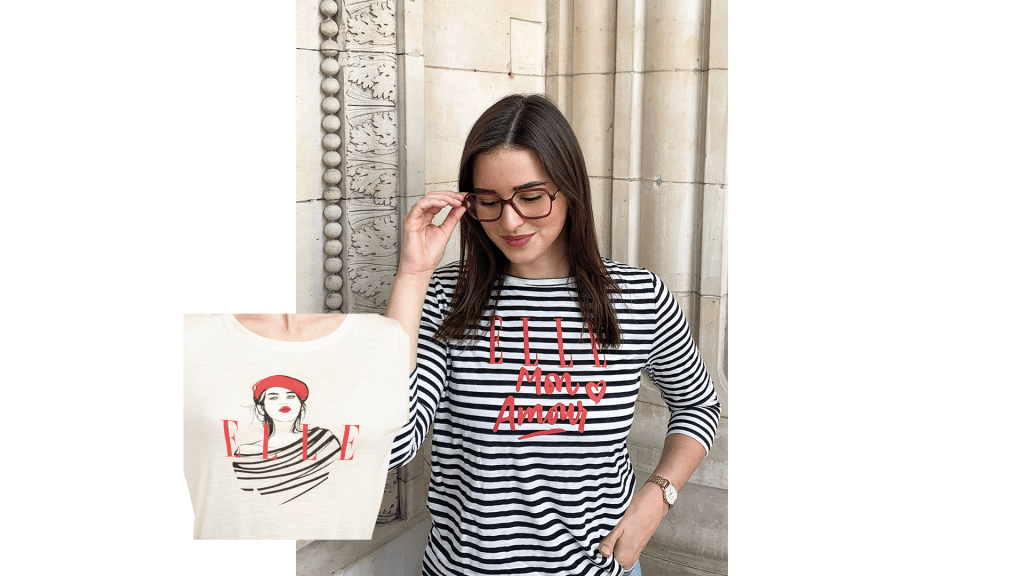 4. THE BED SHEET SET
A nice pattern printed on soft bed sheet set.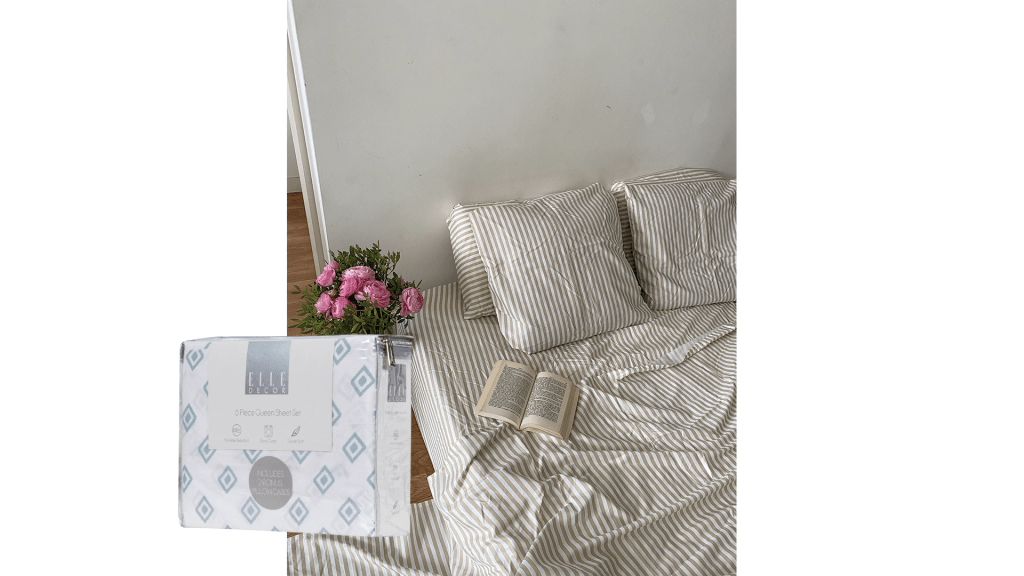 5. THE BLACK LINGERIE SET
This ELLE lingerie set is eco-friendly and comfortable ! Available in different colors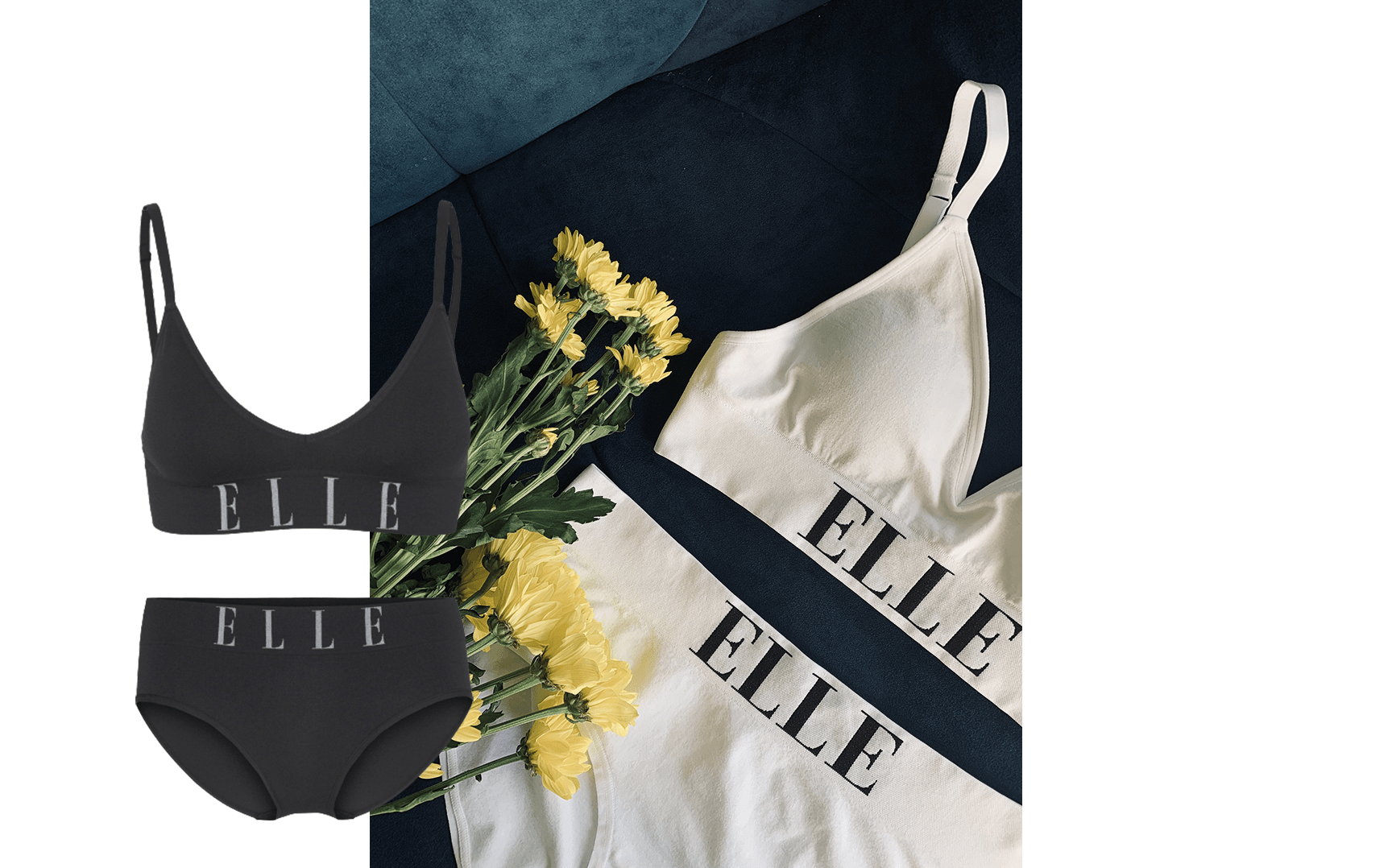 6.THE SUNGLASSES
The chicest sunglasses for an effortless look!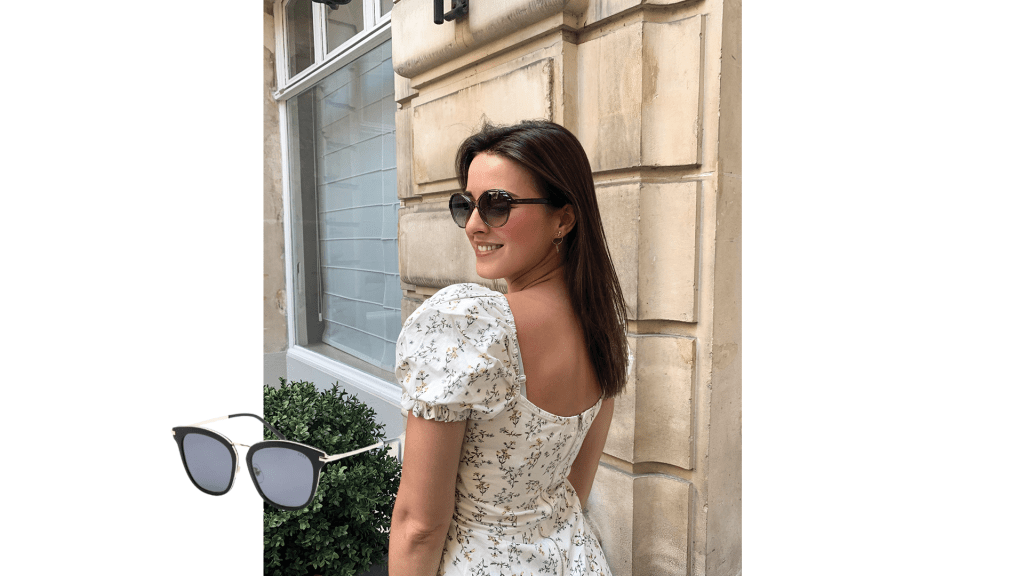 7.THE RED SHOULDER BAG
A colorful bag to shine in the Parisian streets!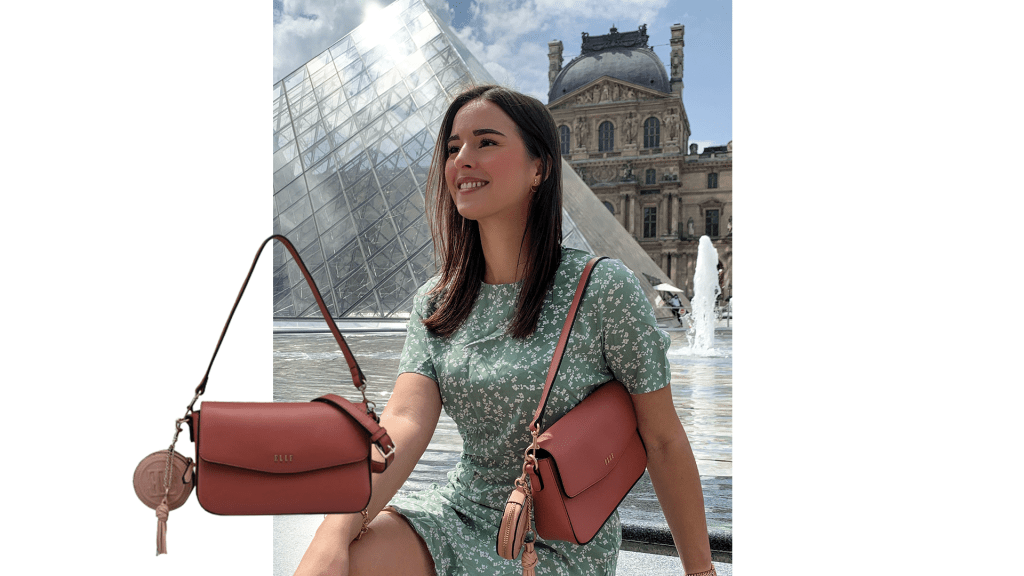 8.THE EYE SHADOW PALETTE BLONDE
Loaded with endless pigment, & maximum blending power, this eyeshadow trios is a statement whether it is day or night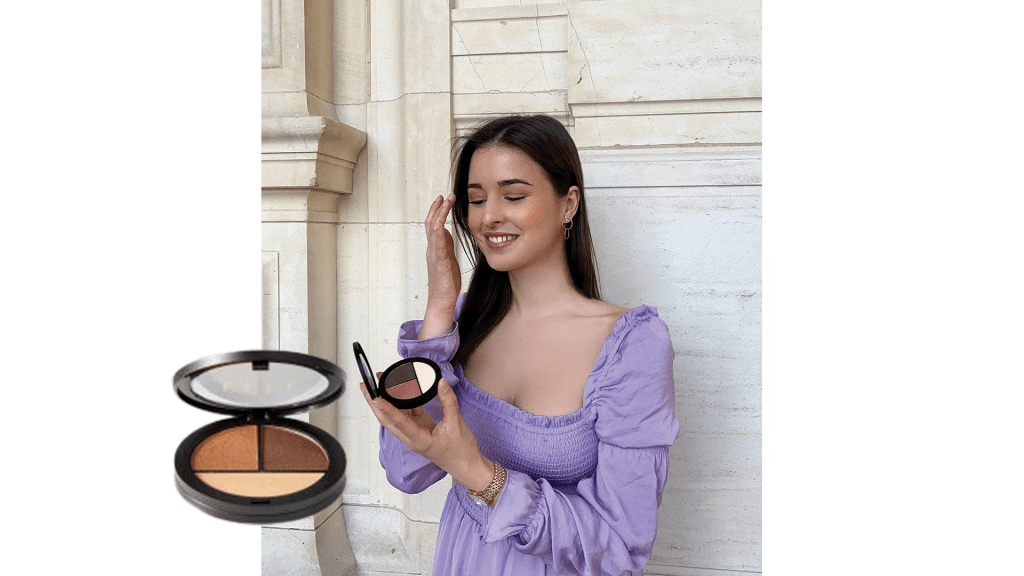 Last article "ELLE eyewear collection's news"
Join us on Instagram ✨