Hair salon
ELLE Salon isn't just a salon: it's a little haven for Parisian beauty lifestyles in Japan and China ! Parisian women's beauty routines skilfully blend natural products with a touch of sophistication. Their hair is untamed… but it's a subtle look to achieve, so to help you we have selected the best teams of stylists to lend you that special French touch.
Find your favorite spot
for the best ELLE experience!
Japan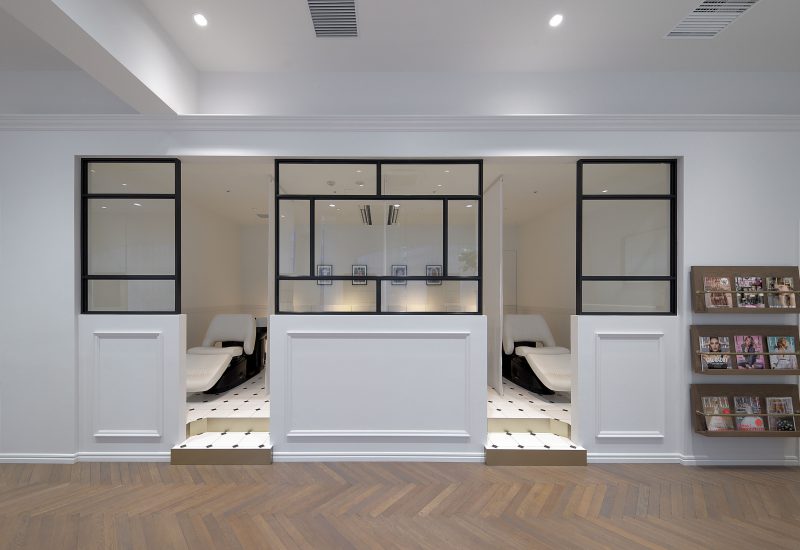 Osaka
Osaka