Men
Singapore
He's always on the go. He dashes here, there and everywhere from business meetings to exhibitions and the cinema to dinner with friends or a date with a special woman.
Watch the video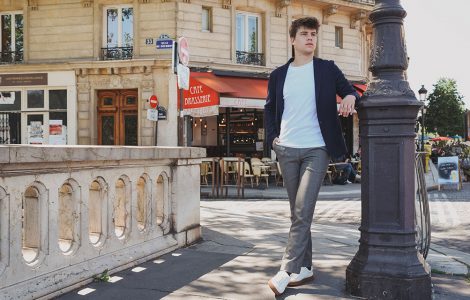 Ready-To-Wear
Timeless, classic men's wardrobe pieces are the base Parisian chic is built on.
Intimates
Our undergarments from the ELLE Men collection are designed with comfort in mind. They are form-fitting to disappear under the silhouette of your outfit and are meant to promote fabric breathability and softness to the touch.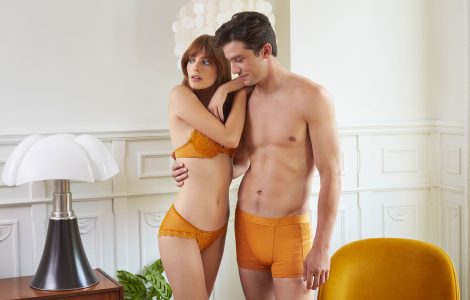 News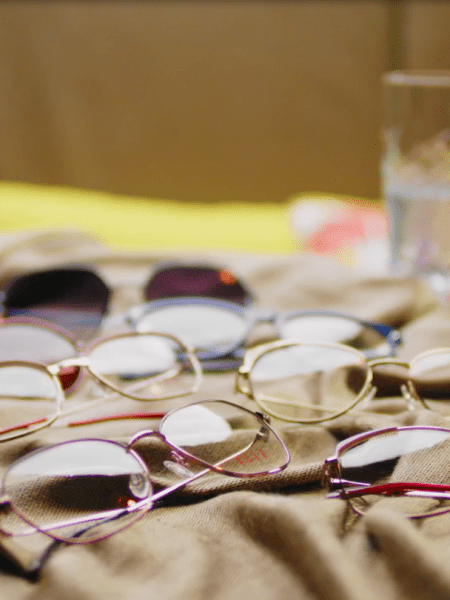 ELLE Eyewear collection's news
Because of COVID-19, many trade shows have unfortunately been forced to cancel. But our licensees have talent! CHARMANT offers you through this interview to discover the new ELLE Eyewear collection. You will be blown away!
---