Café
ELLE Café isn't just an eatery: it's a little slice of Parisian lifestyle! Parisian women love lounging in the sun outside cafés. Thanks to its sober, elegant design, relaxing colour palette and plants and greenery dotted here and there, the Café is its own little bubble of peace and relaxation.
Watch the video
Find your favorite spot
for the best ELLE experience!
India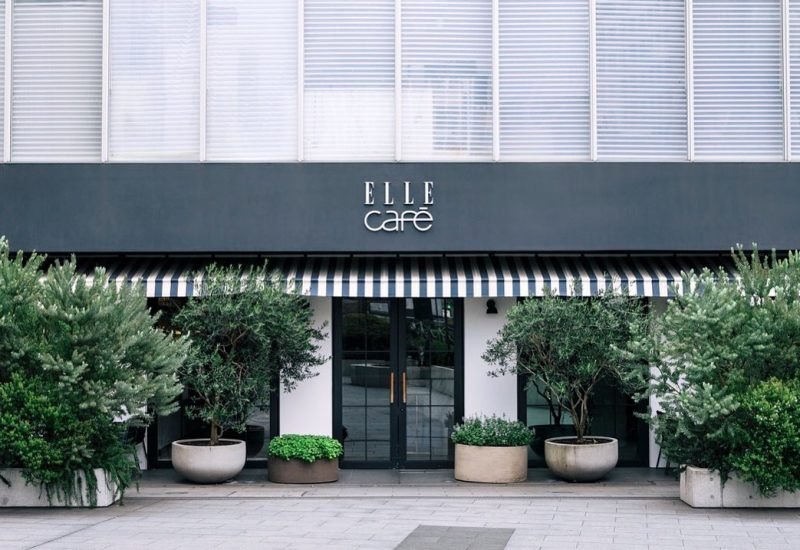 India (Coming Soon)
India (Coming Soon)
Thailand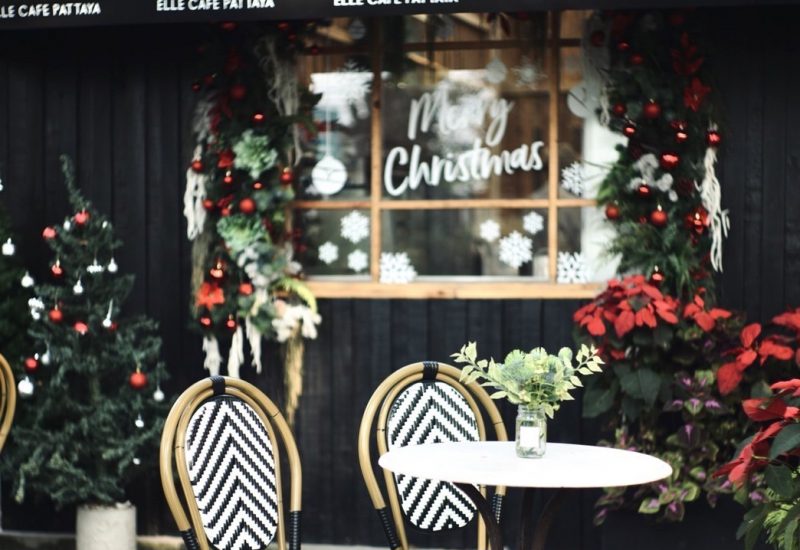 Pattaya
Pattaya