We all can't wait to start getting our lives back once the quarantine is over.
However, it won't be our "old days' kind of normal right away : most of the cafes, bar and museums will stay closed and we all will have to continue to apply the rules of social distancing for some more time.
This month we are putting together our guide on how to love our new normal life without breaking social distancing rules !
1. PUBLIC TRANSPORT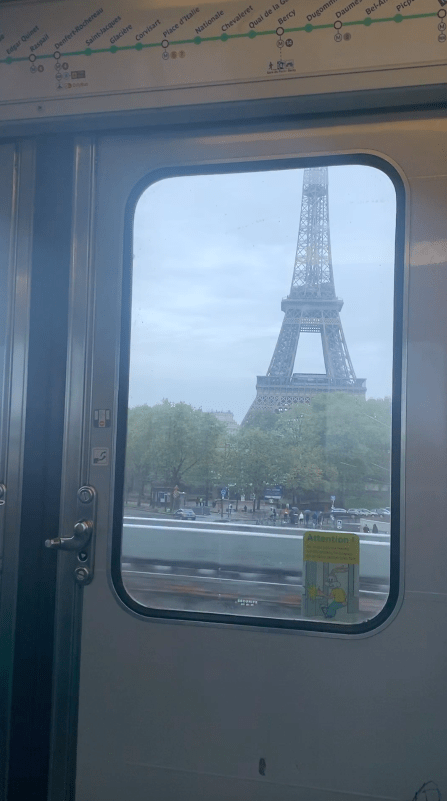 Avoid rush hours as much as possible
In transport, always put your mask to protect you and others
2. PRIVILEGE ALTERNATIVE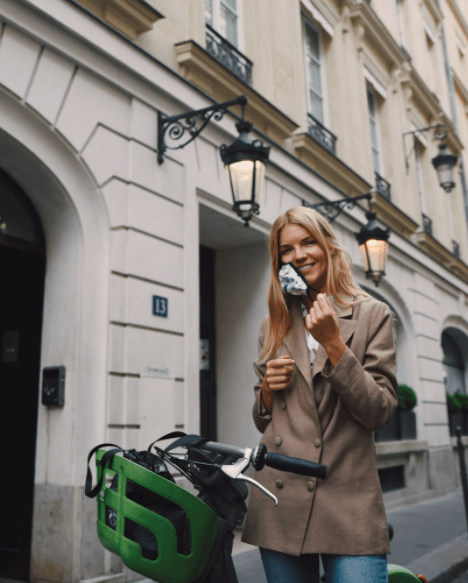 Don't forget about transport alternative.
Bike, scooter…
3. ENJOY OPEN AIR SPACES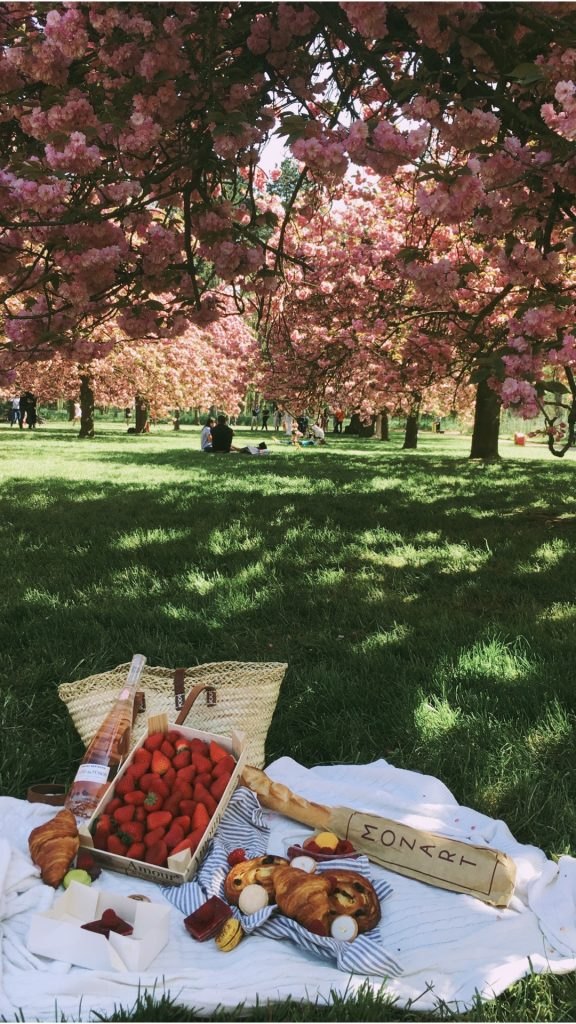 While restaurants will remain closed, we could responsably enjoy the open air spaces.
Never forget to wash your fruits and veggies
Be respectful of others and conscious
4. SUPPORT LOCAL BUSINESS AND PRODUCER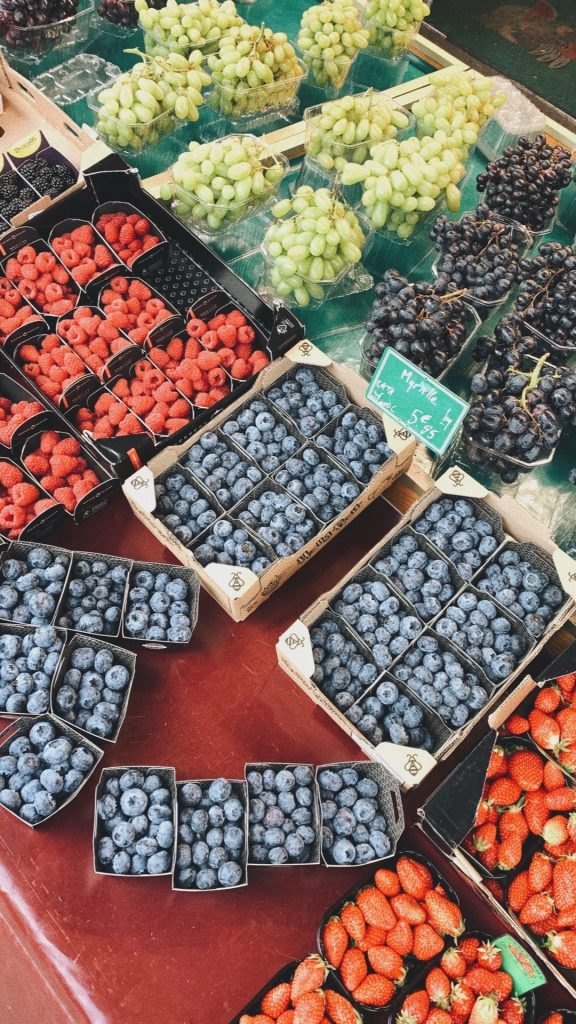 order home delivery or dishes or coffee to go.
Spread the word about your favorites.
Buy your bread, fruits and veggie in local shops or markets nearby.
5. STAY SAFE AND RESPONSABLE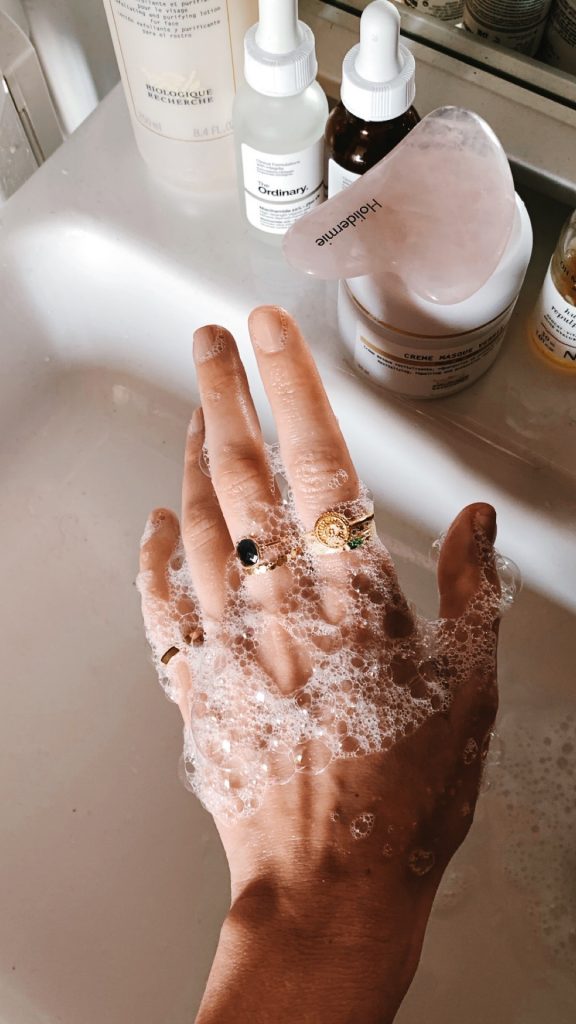 Don't forget to wash your hand.
Last article :"How to keep you entertained at home : 5 podcasts !"
Join us on Instagram ✨