Kids
Subtly blending heritage looks with a more contemporary feel, ELLE has reimagined a Parisian wardrobe for children. These kids are full of energy and mischief, with an insatiable curiosity and playful spirit.
Find your favorite spot
for the best ELLE experience!
News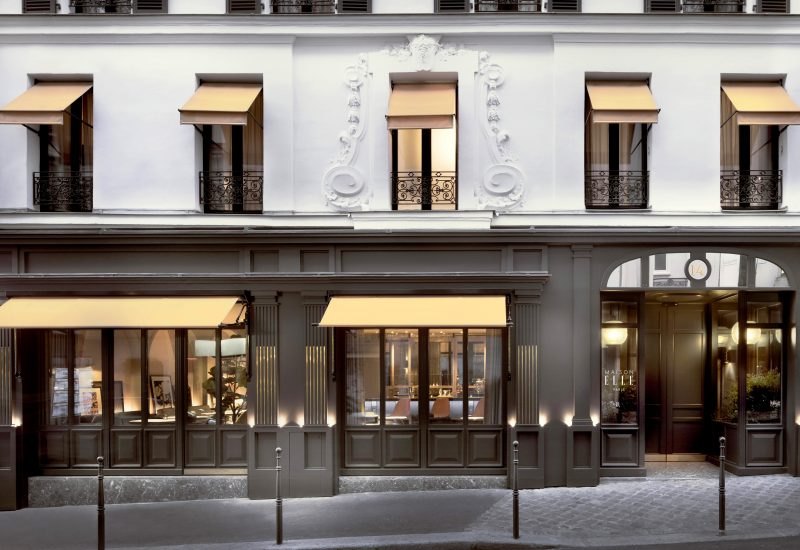 MAISON ELLE
We are delighted to announce the opening of our boutique hotel, Maison ELLE in Paris!
---