Kids
Subtly blending heritage looks with a more contemporary feel, ELLE has reimagined a Parisian wardrobe for children. These kids are full of energy and mischief, with an insatiable curiosity and playful spirit.
Find your favorite spot
for the best ELLE experience!
News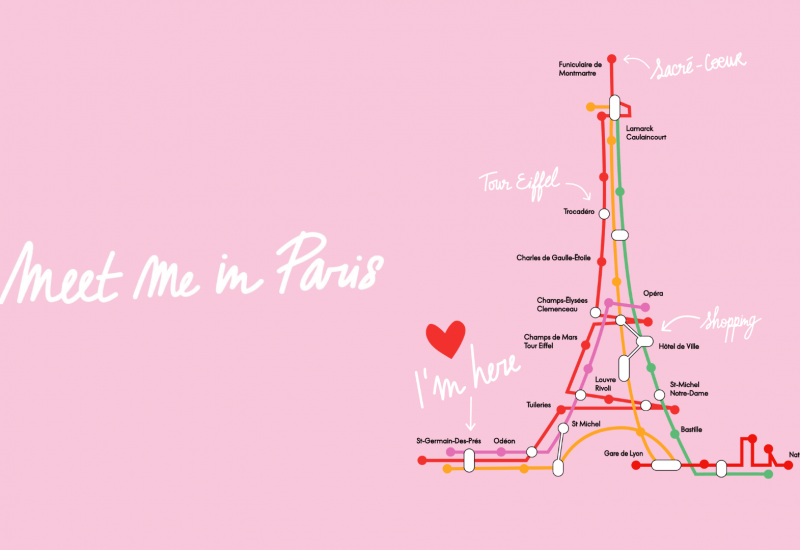 1 RESTAURANT = 1 SPRING LOOK
In April, it's spring vibes only! It's time to go out and enjoy the spring in Paris ! We have selected for you the most flowery terraces in Paris by combining our colorful seasonal products. 
---