Spa & beauty
For the Parisian woman, one mantra rises above the rest: "A healthy mind in a healthy body." It's her creed —  That's why she trusts the ELLE Spa to help her achieve that state of tranquility: Our treatments are among the most formidable. Each one is administered by a trained specialist who knows how to help you unlock your inner radiance and combat stress and distraction till they melt away.
Find your favorite spot
for the best ELLE experience!
India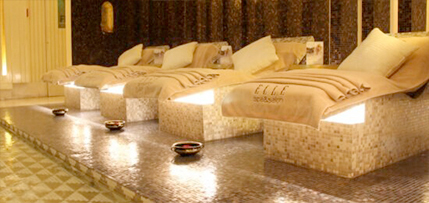 New Delhi
New Delhi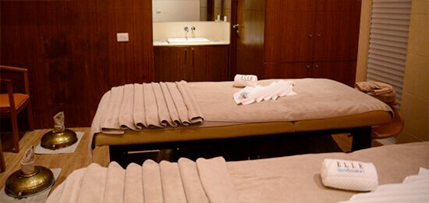 Goa
Goa