Living Room
The ELLE Décor furniture collection brings the essence of the ELLE lifestyle into your home. Driven by an eclectic spirit that embraces a fusion of patterns and styles, ELLE Décor focuses on creating products that are accessible to a broad swathe of consumers, while allowing each one of them to craft their own distinctive look.
Find your favorite spot
for the best ELLE experience!
End Tables & Coffee Tables
News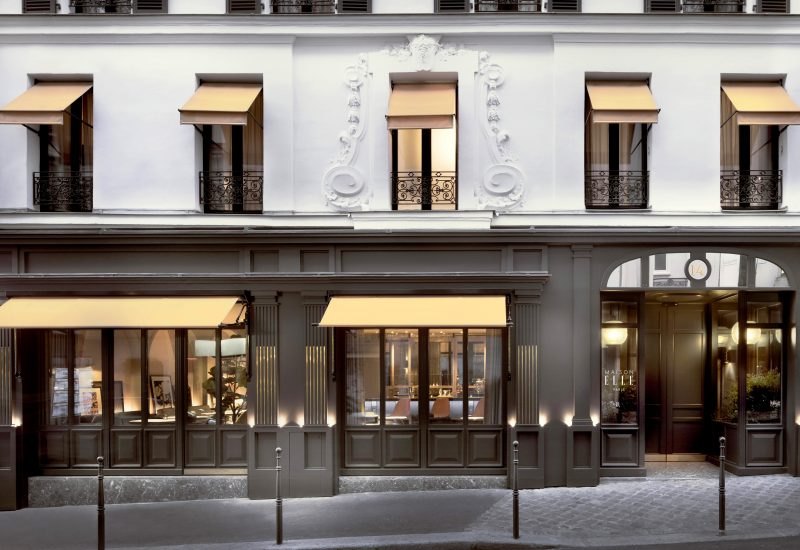 MAISON ELLE
We are delighted to announce the opening of our boutique hotel, Maison ELLE in Paris!
---