Furniture
Soak up the sun and embrace the natural beauty outside your front door with our comfortable outdoor furniture. It's designed to look great no matter what the weather, and to maintain durability for years.
Find your favorite spot
for the best ELLE experience!
News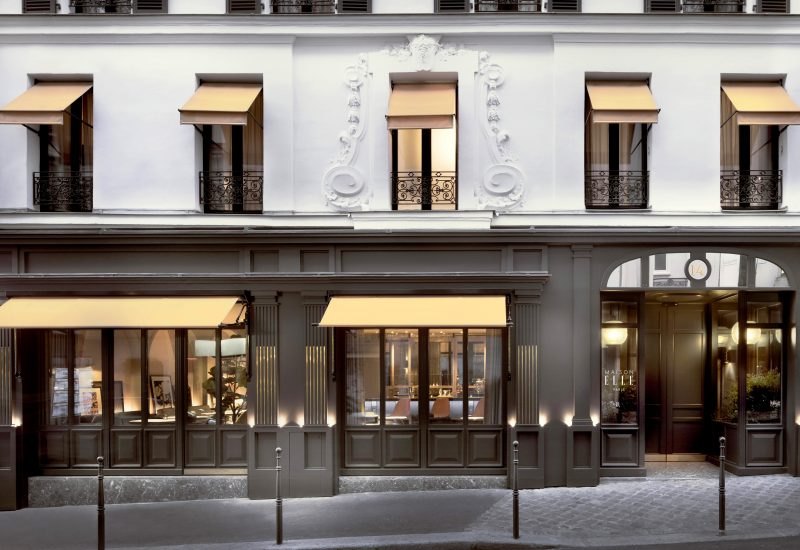 MAISON ELLE
We are delighted to announce the opening of our boutique hotel, Maison ELLE in Paris!
---