Children
France
Parisian kids live life to the full. Smiling, playful and vivacious, they love getting together to invent new games in the park and run like the wind through the streets of Paris.
Watch the video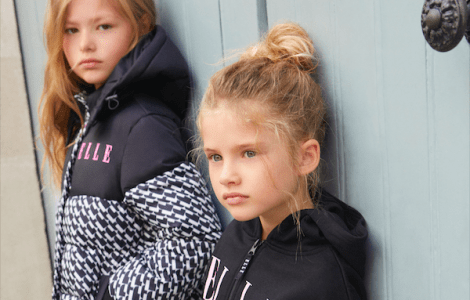 Junior
Fun, sporty and oh-so-stylish, the ELLE Junior collection brings an athletic vibe to casualwear favorites.
Shop the collection
News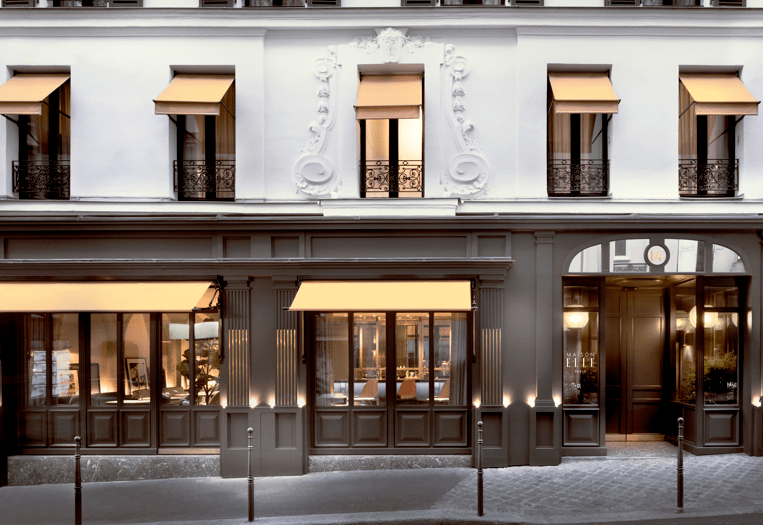 MAISON ELLE
We are delighted to announce the opening of our boutique hotel, Maison ELLE in Paris!
---