Decoration
France
Designed to reflect ELLE's Parisian roots, the ELLE home décor collection artfully combines a relaxed, carefree spirit with the elegance of the modern, contemporary home.
Watch the video
News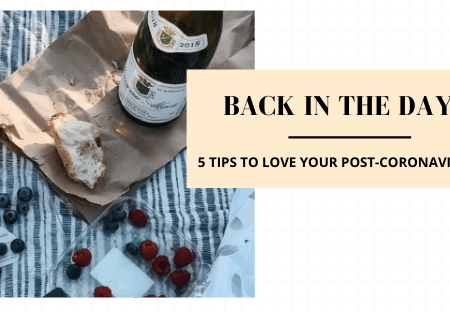 Back in the days : 5 tips to love your post-coronavirus life.
We all can't wait to start getting our lives back once the quarantine is over.
However, it won't be our "old days' kind of normal right away : most of the cafes, bar and museums will stay closed and we all will have to continue to apply the rules of social distancing for some more time.
This month we are putting together our guide on how to love our new normal life without breaking social distancing rules ! 1. PUBLIC [...]
---