With the cold settling in, our only desire is to stay on the sofa, under a plaid with a hot drink. We have concocted for the occasion a selection of our coziest accessories to help you to reach the best winter goal!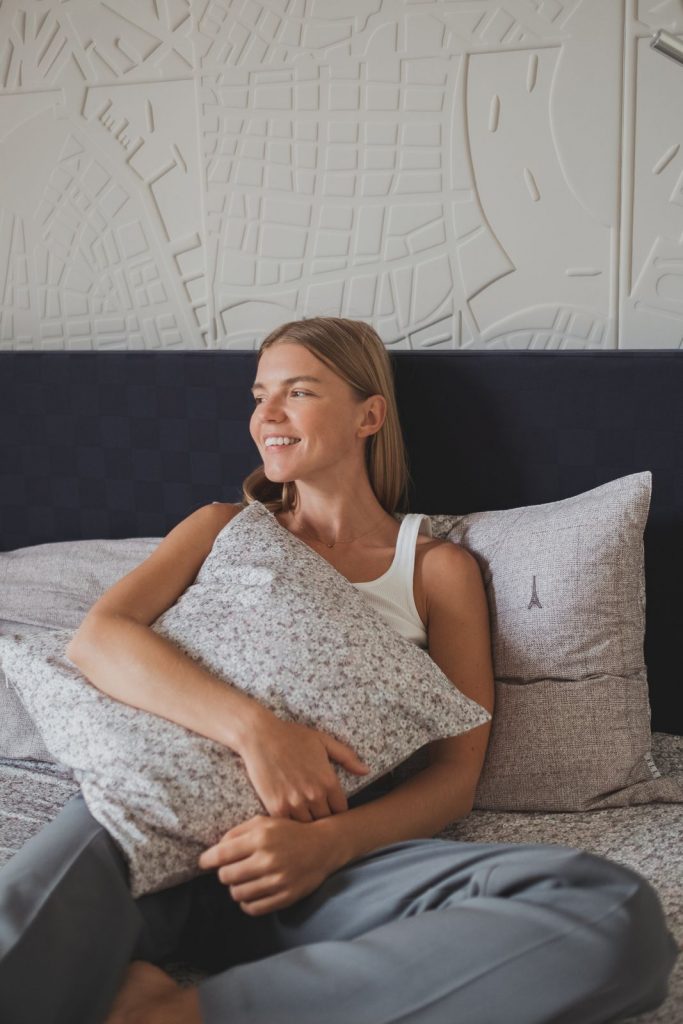 A comfortable pillow to keep your head
https://www.wayfair.com/decor-pillows/pdp/elle-decor-mid-century-throw-pillow-frqq2050.html
A set of dishes to sip a hot drink
https://www.wayfair.com/kitchen-tabletop/pdp/elle-decor-16-piece-dinnerware-set-service-for-4-frqq4533.html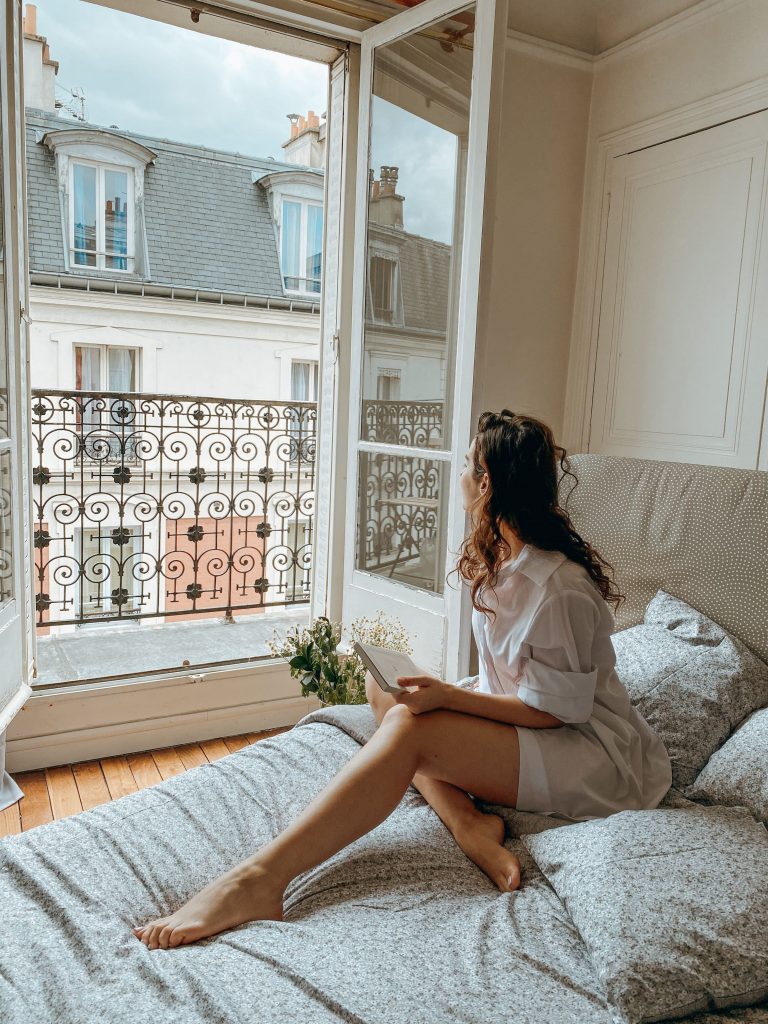 A bedside table to put your cup and cake on
https://www.wayfair.ca/fr/mobilier/pdp/elle-decor-table-de-bout-julian-frqq3640.html
Cotton sheets to nestle under the comforter
https://www.amazon.in/Elle-D%C3%A9cor-Romantic-Modernity-Bedsheet/dp/B076ZPW56K/ref=sr_1_17?dchild=1&keywords=ELLE+Decor&qid=1608029167&sr=8-17
Tea and cookies to enjoy a movie
https://ellecafe.jp/shop/products/detail/529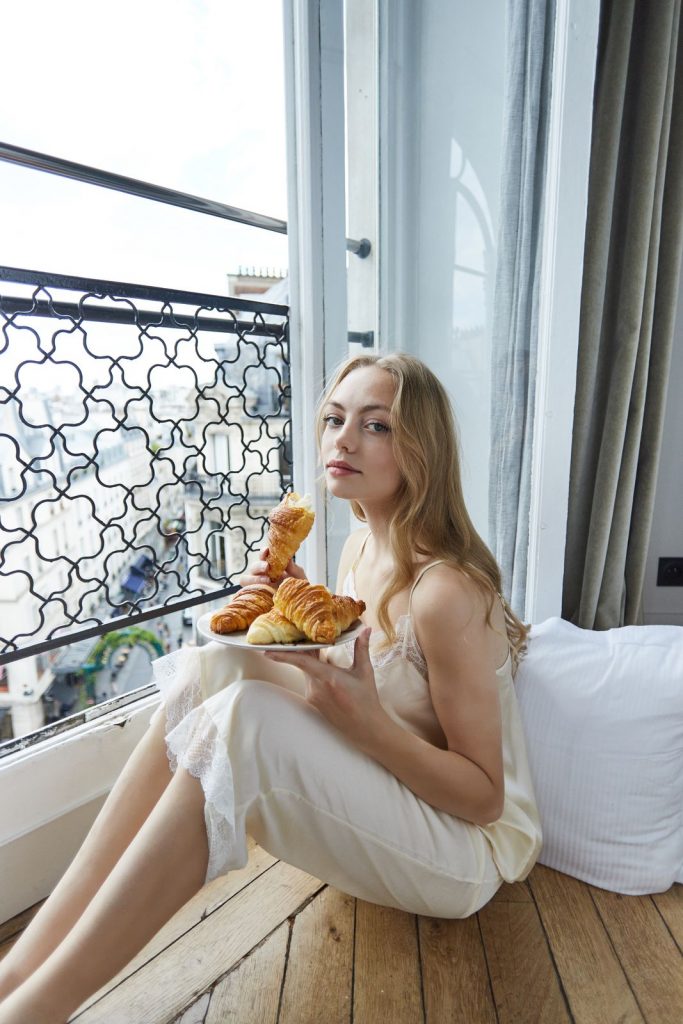 Moreover, discover a selection of Christmas movies that will amaze young and old alike!
Klaus
Jesper is the worst student in his letter carrier school. To teach him a lesson, he is sent on a mission to a snowy island, north of the Arctic Circle, where the inhabitants have very bad relations. When Jesper is about to give up, he finds an ally in the person of Alva, the island's teacher, and meets Klaus, a mysterious carpenter who lives alone in his cottage.
Home Alone
The McCallisters decide to take a little trip to Paris for the holiday season. The big departure is a bit rushed and the parents forget their youngest son, Kevin, aged nine, at home. For the latter, it is a real joy to be alone, but his tranquility will not last long.
Elf
On Christmas Eve, little Buddy takes advantage of Santa's visit to his orphanage to slip into his hood. Raised by the elves in Santa's magical kingdom, he spends his childhood looking for his place. As he grows up, his age and size begin to pose real problems at the North Pole. The dean of elves tells him that his father, who knows nothing of his existence, lives in New York City.