Children
Iran
Parisian kids live life to the full. Smiling, playful and vivacious, they love getting together to invent new games in the park and run like the wind through the streets of Paris.
Watch the video
News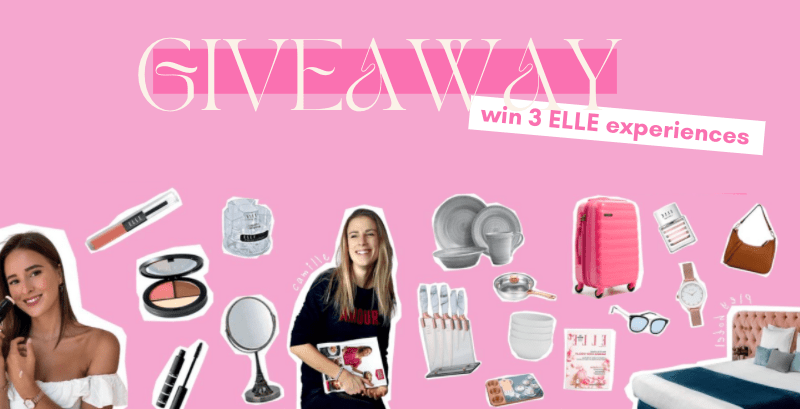 The Ultimate 20th ELLE anniversary GIVEAWAY
🚨 GIVEAWAY ALERT 🚨 At ELLE, we believes in generosy and the spirit of giving thanks. We could'nt wait more to express our gratitude to all of you – the incredible community we built and (re)celebrate with you our 20th anniversaire of ELLE Boutique.
All our universes
---