Women
Iran
A Parisienne is inventive. Capable of adoring this, that and everything, she considers France's love of a paradox her best friend, her favourite contradiction, her middle name…
Watch the video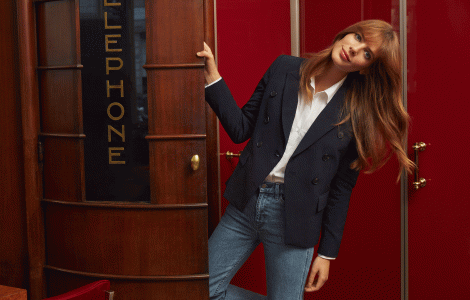 Ready-To-Wear
Our goal is to combine ELLE's legacy with our contemporary style to create new classic Parisian clothes.
Shop the collection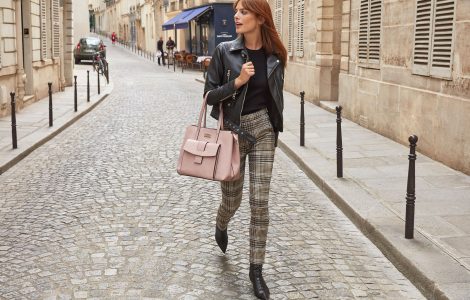 Handbags
ELLE it-bags are more than just accessories: they endlessly adapt to your taste, preferences and the season!
Shop the collection
Luggage
Whether you're going on a short hop or an around-the-world trip, you always need more space in your luggage for all the exciting finds you bring back home…
Shop the collection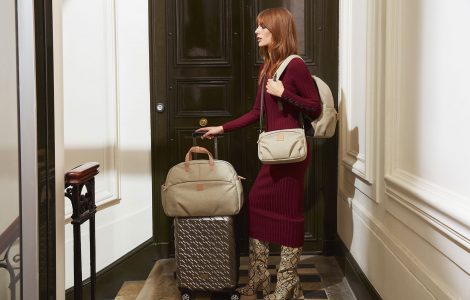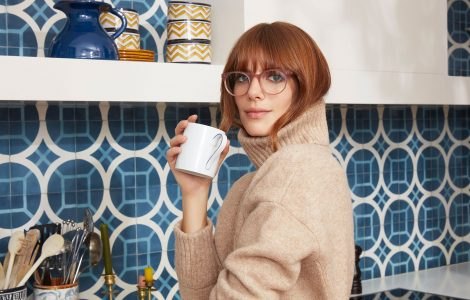 Eyewear
ELLE eyewear is a beautiful harmony of modernity and elegance. Whether you're in your solar or optical models, the view is always sunny!
Learn more
Watches
These are the perfect accessories if you want to shine – with a touch of inimitably French effortless glamour! This timeless and modern new collection is imbued with Parisian elegance.
News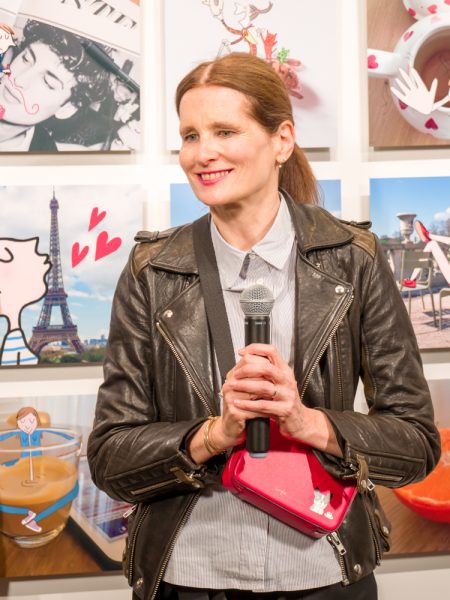 ELLE x Soledad Collection met Japan
After China, Korea and Thailand, Soledad's world tour continued in Japan !
It was an opportunity for many of you to meet the sparkling artist Soledad and discover our new limited collection in collaboration with our iconic illustrator. We hope that you have enjoyed it ! 😍
Treat yourself to one of the refreshing key pieces of the collection ELLE x Soledad Collection and you will wear the parisian lifestyle with perfection.
If you want to learn more about that collection, follow us on our [...]
---