We are pleased to announce the openings of 3 new amazing stores in China!
ELLE HANDBAGS
Elle handbag has opened a new store on 8 May 21 in Raffles in Shanghai. From middle – to high end brands, Raffle is one of the most visited retail locations for white collars and young clienteles. Discover our trendy handbag's selection!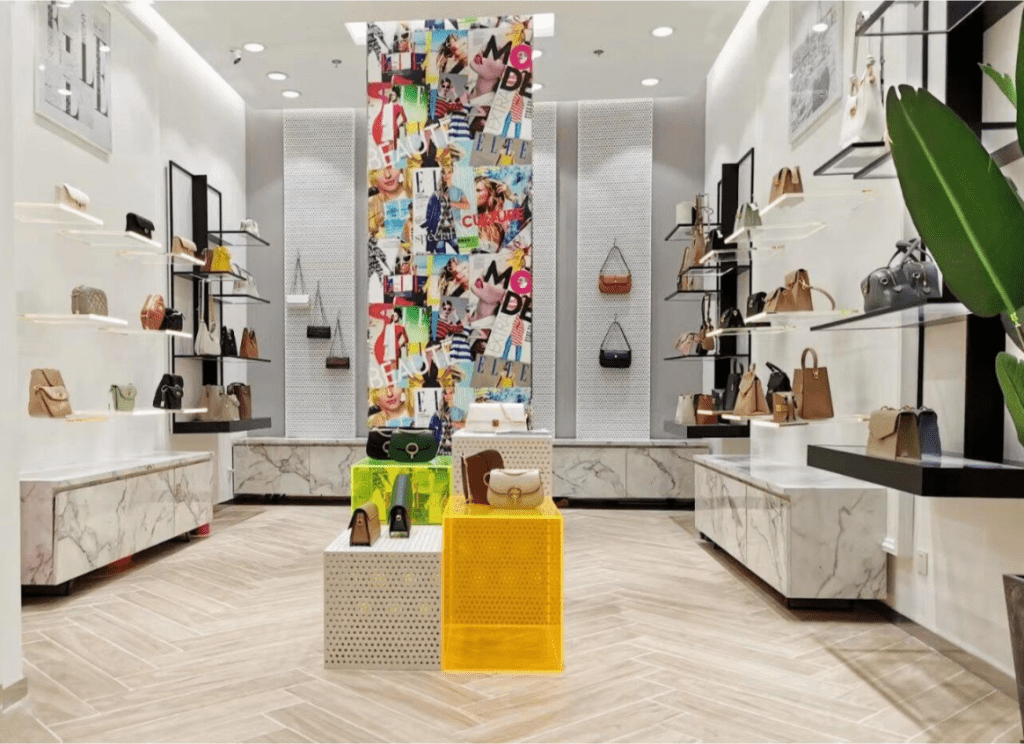 ELLE ACCESSORIES
Elle Accessories has opened a new boutique on 20 May 2021 in Cloud Nine Shopping Mall in Shanghai. Cloud Nine is a popular and middle-up shopping mall, located in one of typical commercial hubs in Shanghai. Come and choose your favorite hat to get the Parisian style!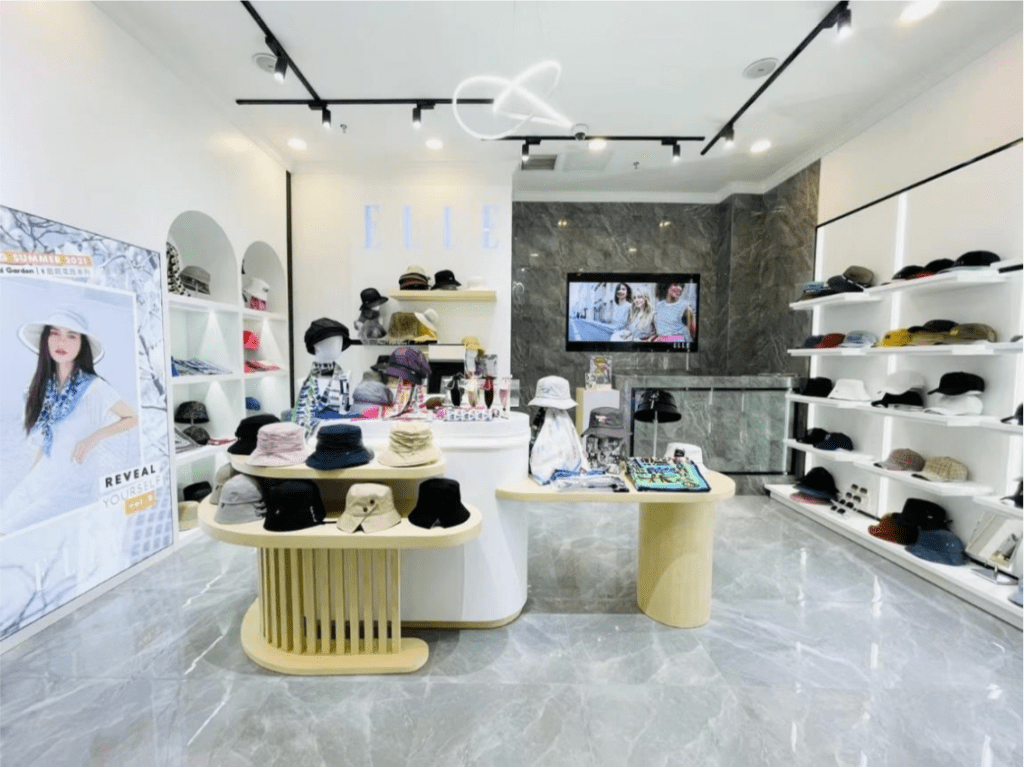 ELLE SALON
Elle Salon has just opened its first flagship salon 18 May 2021 in Taikoo Hui shopping mall, in Guangzhou. Taikoo Hui shopping mall is a high-end intergraded shopping mall, located in the heart of Guangzhou. This is the perfect place to adopt a new hairstyle like the Parisian girls with ELLE Salon products.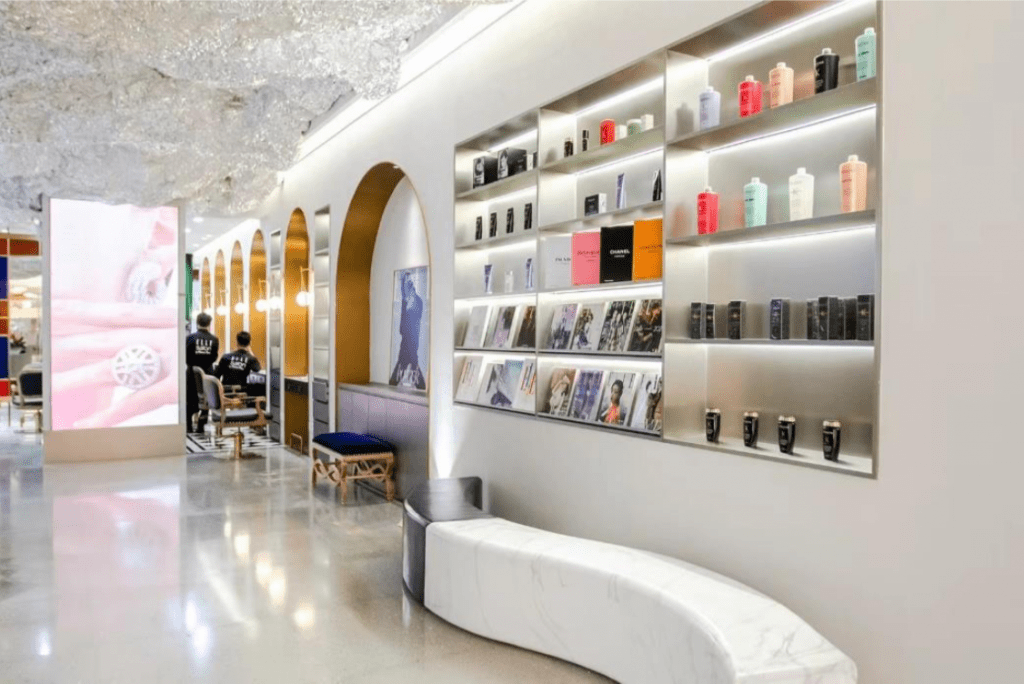 Last article "Our favorite June products"
Join us on Instagram ✨