Men
India
He's always on the go. He dashes here, there and everywhere from business meetings to exhibitions and the cinema to dinner with friends or a date with a special woman.
Watch the video
News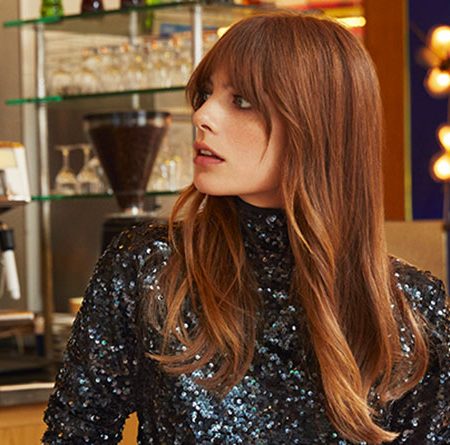 ELLE Celebrates 75th Anniversary
Our 75 Year Legacy of Empowering Women to Live Life to the Fullest
From the early days of print, when our writers spelled out stories on typewriters, to the digital revolution of the 2000's, our commitment to that mission has never wavered.
---