Beauty
The Netherlands
A Parisian woman's beauty routine skilfully blends natural products with a touch of sophistication – just like her, it's perfectly imperfect.
Watch the video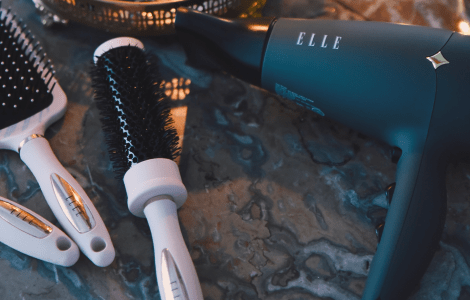 Accessories
Her hair is untamed… to accomplish this subtlety, any Parisian woman needs good hair accessories to sublime their hairstyle !
News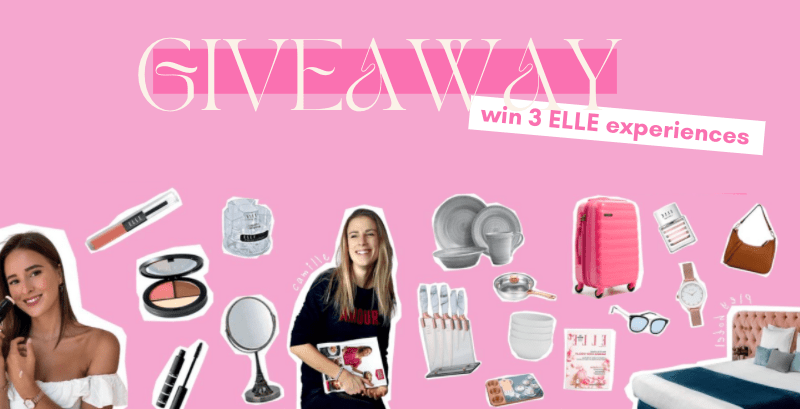 The Ultimate 20th ELLE anniversary GIVEAWAY
🚨 GIVEAWAY ALERT 🚨 At ELLE, we believes in generosy and the spirit of giving thanks. We could'nt wait more to express our gratitude to all of you – the incredible community we built and (re)celebrate with you our 20th anniversaire of ELLE Boutique.
---