Our Heritage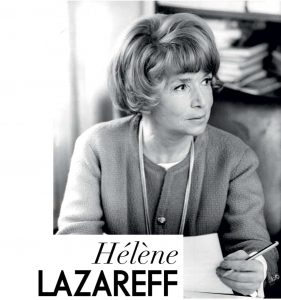 ELLE, THAT'S HER! ELLE magazine was founded by Hélène Lazareff on 21 November 1945.
The Russian-born, Paris-raised journalist had returned to France after several years in New York working for major media titles. She began to develop her own concept for a women's magazine whose key editorial approach would be "to open up women's appetites".
At that time, Paris had been ravaged by war, which is why Hélène Lazareff's mission was so unique, bold and revolutionary: not only would a woman create the magazine, she would run it too. The aim was to provide women with exclusive and unparalleled access to fashion and beauty, while maintaining a certain closeness to readers.
"Seriousness in frivolity and irony in graveness."
A unique lifestyle!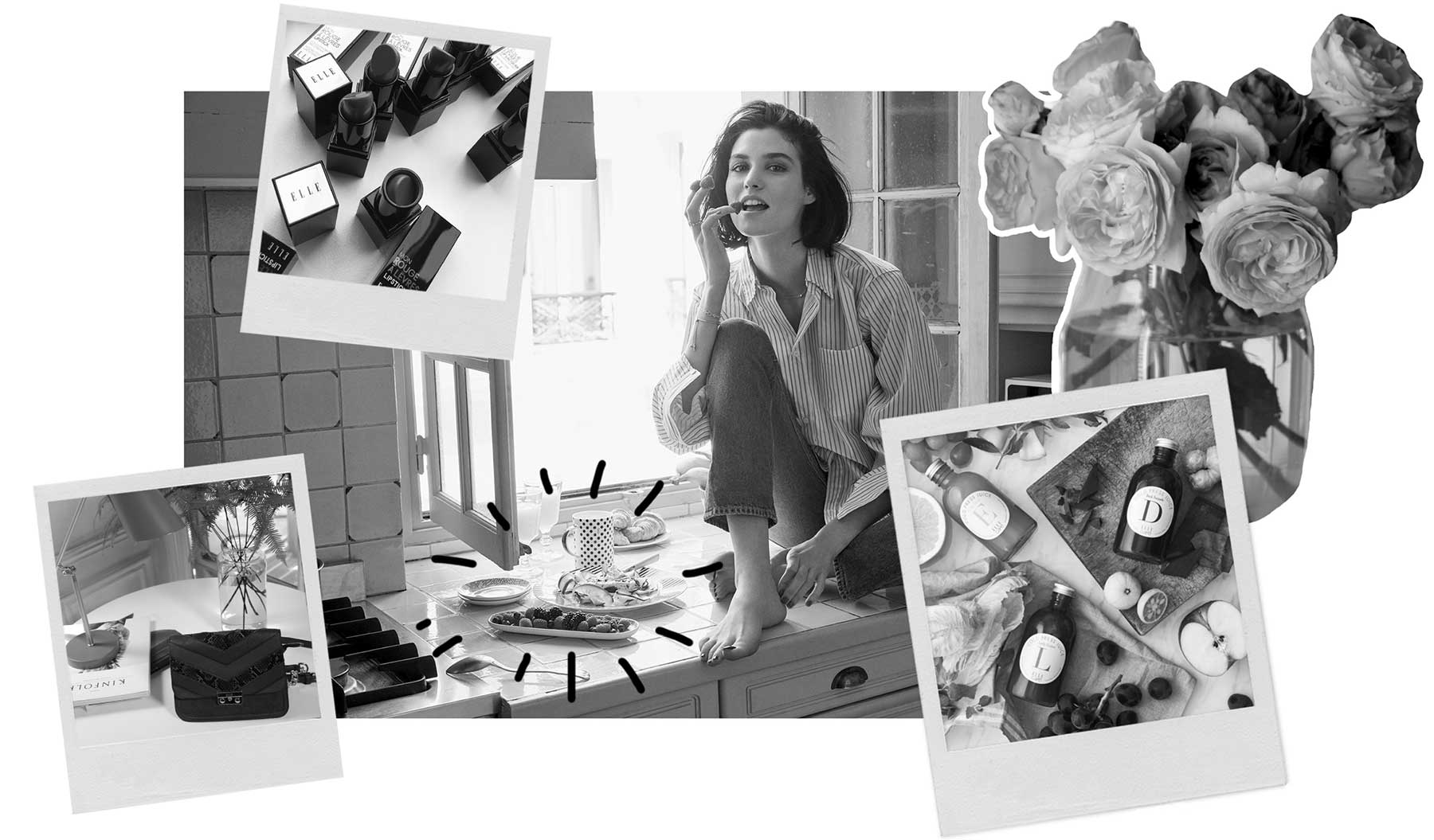 More than a magazine
ELLE was to be a magazine with its own perspective and convictions.
The cornerstone of the magazine was its underlying tone of "irony in seriousness and seriousness in frivolity". ELLE has democratised fashion. Its international roll-out began in the United States in 1985. ELLE is the world's number-one fashion magazine network.
At ELLE, everything is about style, from the way a woman lives to where she travels and her taste in music, art, food, cars and technology. In the 80s, ELLE became a global brand with its first ready-to-wear collection launched in Japan. It was just one of so many collections to come.
ELLE's brand power
6

M
copies sold
this month
100
websites
(editorial + merchandising)
150
social media
accounts