Spa & beauty
ELLE Spa isn't just a spa: it's a Parisian lifestyle experience! Always in a hurry, Parisian women take the time to relax and look after themselves. "A healthy mind is a healthy body" is their mantra. To help you live this unique experience, we have selected the best teams to give you a uniquely French, uniquely delightful experience.
Find your favorite spot
for the best ELLE experience!
Kingdom of Arabia Saoudia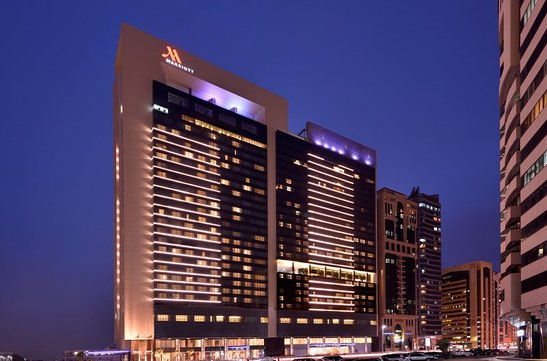 Abu Dhabi
Abu Dhabi