Men
The Netherlands
He's always on the go. He dashes here, there and everywhere from business meetings to exhibitions and the cinema to dinner with friends or a date with a special woman.
Watch the video
News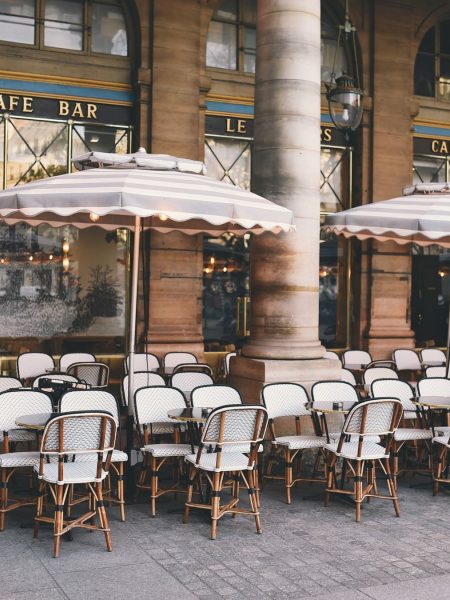 3 best places in Paris for an outside dinner
When we say Paris, we inevitably think of gastronomy. Paris has a wide variety of restaurants with magical settings and exceptional dishes. Find our selection below!
---