Men
China
He's always on the go. He dashes here, there and everywhere from business meetings to exhibitions and the cinema to dinner with friends or a date with a special woman.
Watch the video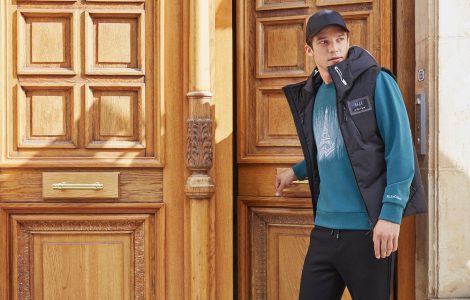 Ready-To-Wear
Timeless, classic men's wardrobe pieces are the base Parisian chic is built on.
Shop the collection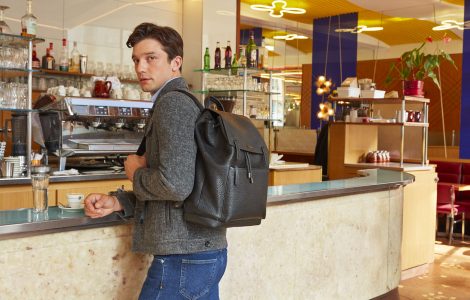 Bags
Our modern, stylish bags easily carry everything you need during your daily commutes.
Shop the collection
Innerwear
ELLE Men underwear is turning everything on its head with topsy-turvy French style!
Shop the collection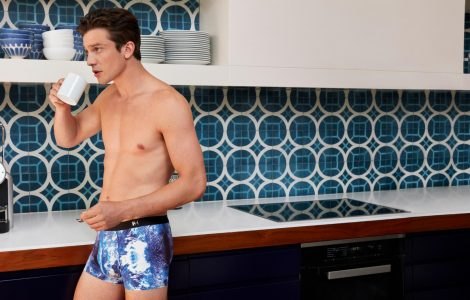 News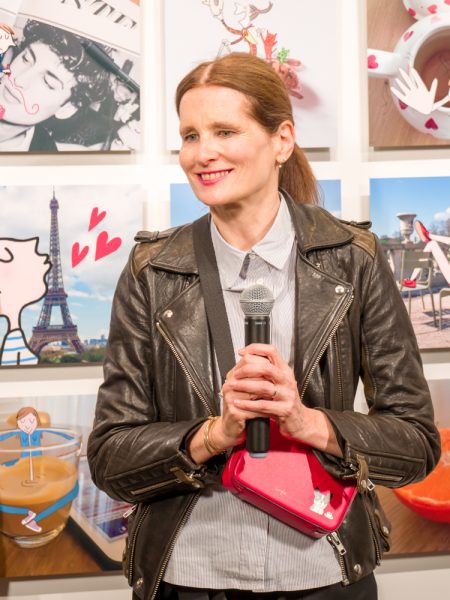 ELLE x Soledad Collection met Japan
After China, Korea and Thailand, Soledad's world tour continued in Japan !
It was an opportunity for many of you to meet the sparkling artist Soledad and discover our new limited collection in collaboration with our iconic illustrator. We hope that you have enjoyed it ! 😍
Treat yourself to one of the refreshing key pieces of the collection ELLE x Soledad Collection and you will wear the parisian lifestyle with perfection.
If you want to learn more about that collection, follow us on our [...]
---