Decoration
Egypt
Designed to reflect ELLE's Parisian roots, the ELLE home décor collection artfully combines a relaxed, carefree spirit with the elegance of the modern, contemporary home.
Watch the video
News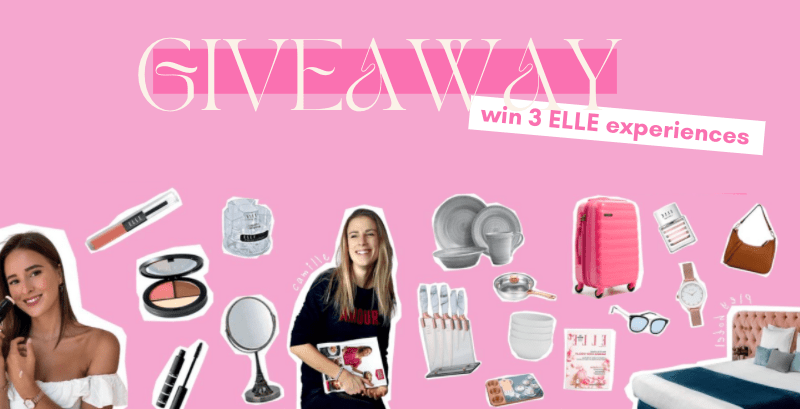 The Ultimate 20th ELLE anniversary GIVEAWAY
🚨 GIVEAWAY ALERT 🚨 At ELLE, we believes in generosy and the spirit of giving thanks. We could'nt wait more to express our gratitude to all of you – the incredible community we built and (re)celebrate with you our 20th anniversaire of ELLE Boutique.
All our universes
---